Some thoughts on this Whitney LGBTQ wedding…
Nasir & Mark have been together for a long 20 years. The couple shared their vows on the one day when the courts temporarily allowed same sex marriage. The very next day, the door slammed shut on the LGBTQ wedding scene. Mark & Nasir were stuck in limbo until a recent supreme court ruling accepted their marriage, and finally they could get on with their lives. This was a Whitney LGBTQ wedding that they threw and a wedding party for their friends to celebrate a long-fought recognition of their love & dedication.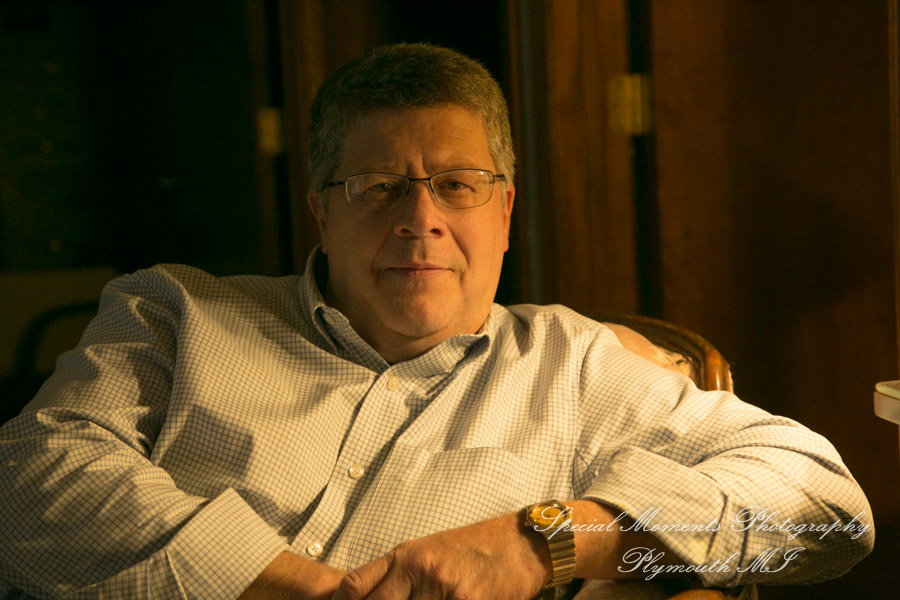 We got together early in the morning at The Whitney. Everybody was busy checking on the final details. The officiant Denise Tucker from Perfect Day Celebrations was her usual well-organized self and everything was falling into place perfectly. While getting ready, Nasir had a beautiful emotional moment to himself. You can see him crying because he couldn't believe it was finally happening!
The service…
He & Mark then shared their vows on the beautiful stairs of The Whitney — which is the perfect spot to get married in the old home. Iron rails and stained glass were absolutely beautiful surrounding them. Once they had said their vows, the place just erupted into applause. At last!
The party…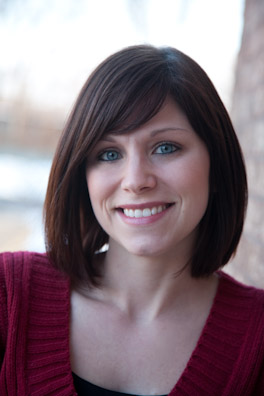 Next, at the luncheon, there were several truly heartfelt toasts and a lot of tears from friends who had been supporting them over the years. And, what's more, the food at The Whitney is just superb! Next, we headed out to Detroit, walked around for a few hours, and got plenty of really beautiful shots of the two of them. It was a fantastic and well-deserved wedding day for Mark & Nasir. We are so happy to celebrate their commitment and their victory in securing a happy life together.  
Best wishes to them both!!  We also want to give a shout out to the LGBTQ community and hope you call us for your wedding photography!
---
We are friendly to your LGBTQ wedding so call us today and let us capture your special memories.
We can't wait for our next Whitney LGBTQ wedding!
In your journey to see more great wedding photography from The Whitney, check out Patrica and James' wedding here.
---
A note about our logo on these photos…
The logo you see on these BLOG post images are for our web presence. This helps us should someone stumble on one of our image. It can lead them back to our site and we just might get a new booking from it. Your final images will be free of watermarks and ready for you to print or post.
---
---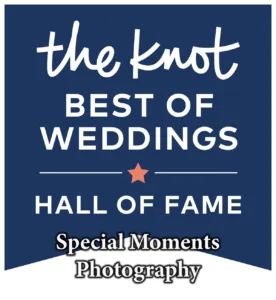 ---