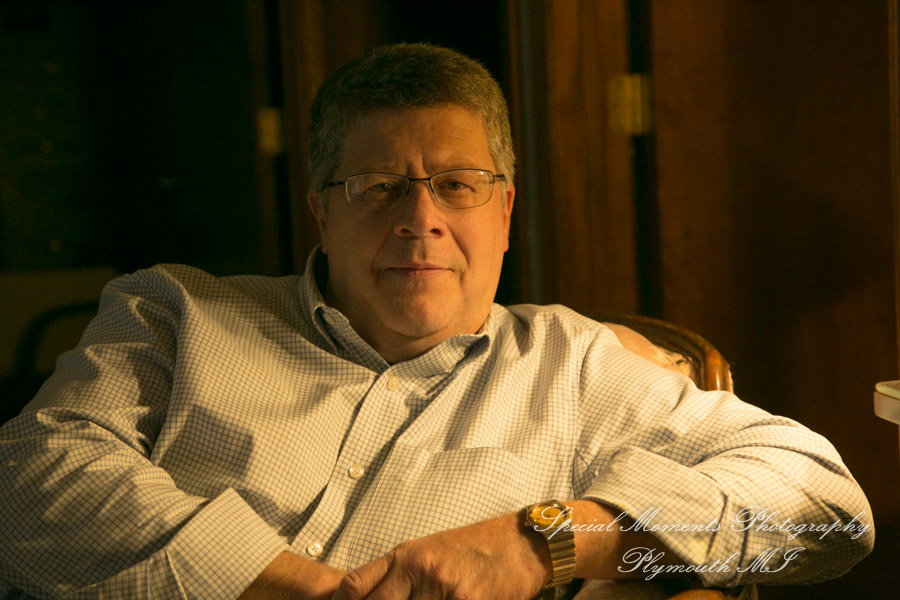 Marissa & Cory were married at the Toledo Zoo for their wedding & reception!  I bet when Marissa was a little girl she never could have imagined having her wedding at a Zoo, but….. it was beautiful! 
Everywhere you turned there was another interesting spot for photographs and Patrick was in his glory as he snapped away.  He said the way the Pavilion turned out was mind-blowing, the ceiling, the luminaries, and the flowers were amazing!
It was a gorgeous day, Marissa had a perpetual smile, and Cory just beamed all day too!  The bridal party went along for the ride, jumped on the train, and had fun celebrating this union.
The Toledo Zoo is such a unique idea for a wedding.  It transforms into one of the most beautiful spots for a wedding we have seen.  The staff at the Zoo is phenomenal and they really make dreams come true.  We overheard guests talking all night about how much fun the experience was for them.  Thank you Marissa and Cory for allowing us to be part of your wedding day, it was a blast!
---
---
---

---