I loved Lou and Brian's wedding at Meadow Brook Hall MI.  When I first met them I thought they were on the artistic side.   When they showed up for the engagement photos I was trying to figure out where their heads were for the shoot, things quickly took shape as we worked around downtown Detroit this winter. 
I loved the shoot!  When it came to the wedding I was pretty excited, they were on track for a great shoot.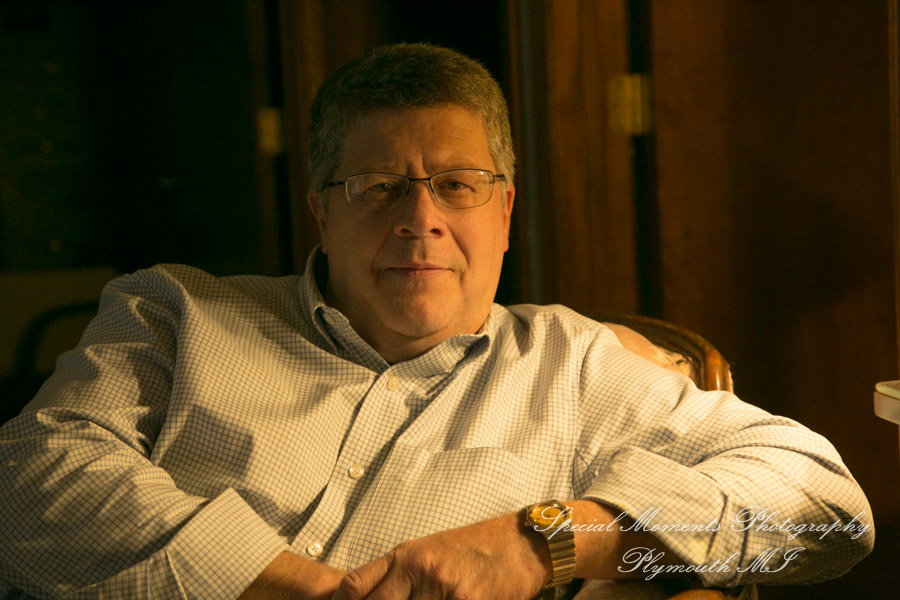 The Dodge family home at Meadow is one of our favorites and this looked like it was going to be a very good shoot.  In fact, this was one of the best weddings I was involved with last year.  The shoot was phenomenal and I had a great time working for them.  Have fun with the photos and I am looking forward to working again back at Meadow Brook Hall.

We can't wait for our next Meadowbrook Hall MI wedding!
---
---
---

---