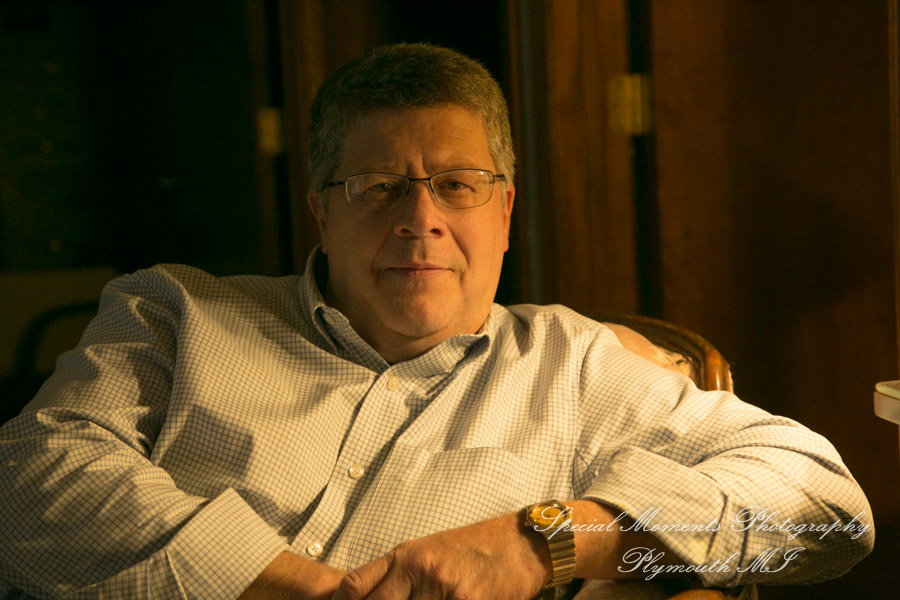 Although it was a steamy August day, Katie was cool, calm and collected getting ready for her big day and Paul seemed equally casual.  In spite of the heat and humidity they had a beautiful ceremony in the lush gardens of the English Inn lead by Reverend Phil Rogers.  
Before heading inside to the cool air I was able to get some lovely shots of the newlyweds around the grounds.  Katie and Paul were so easy to work with all day.  Once inside, the party didn't take long to get started.  After dinner the dance floor was full and smiles were wide.  Before the evening came to a close we were able to steal outside for some beautiful night shots as the Inn looks just as charming by night as it does by day.  
What a perfect day.  Thank you Katie and Paul for allowing us to be a part of it!
---
---

---