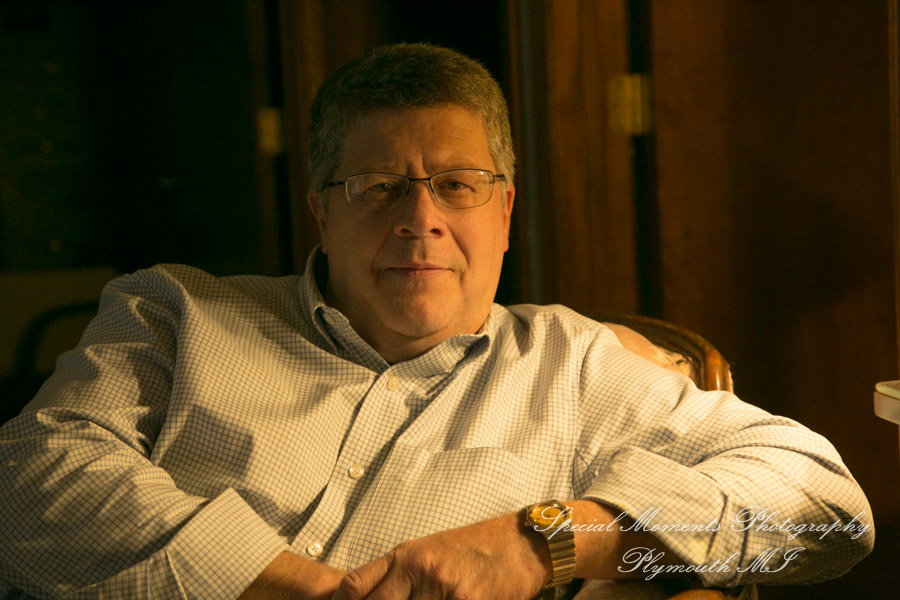 An English Inn Eaton Rapids wedding…
Winter is coming and I was thinking back to one of my favorite winter weddings and decided to post up some shots from the wedding for those of you considering a winter wedding.  Winter weddings have always seemed so romantic to me.   Jatell & Jeff got married by candlelight in The English Inn Devonshire Room of Eaton Rapids.  It is a beautiful and big old home turned into a destination for weddings.
The party…
It was such a romantic evening, the light and the mood were perfect!  Having a smaller group, they were able to get married inside the home.   Then, after a wonderful dinner and dancing the couple went downstairs to the bar and the party raged on for hours.  It was a perfect evening and I had a great time with them shooting the wedding.
A note about The English Inn:
In the summer we have also shot some weddings in the East Gardens down by the river.  It is another great spot for weddings.  I should also mention that The English Inn built a larger room a few years ago to host larger parties.  I would guess that space holds about 150 guests.  In keeping with the style of the property, this newer space is also very nice and the food has always been top notch.  My wife and I have stayed as a guest at the home on occasion as a wonderful getaway.
We can't wait for our next English Inn Eaton Rapids wedding!
---
---

---