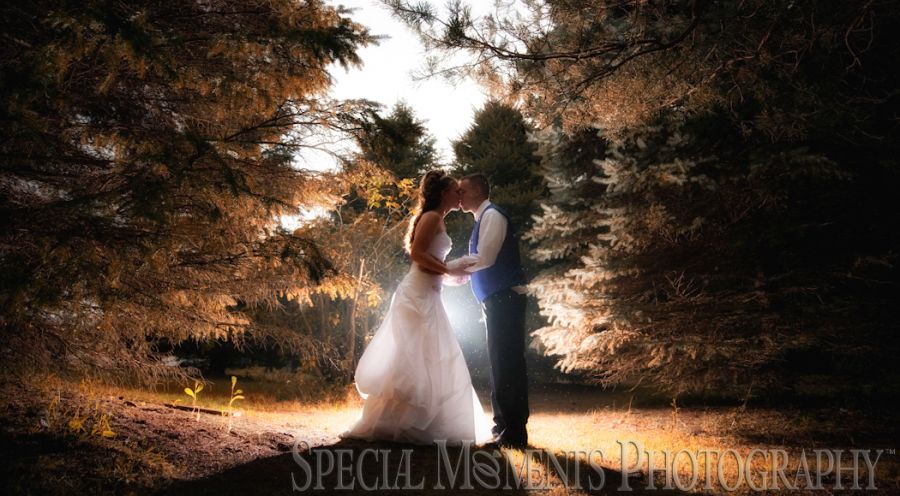 Katie & Matt's beautiful home wedding in Michigan.
When I look back on this wedding's images I have such a positive feeling about how the couple was that day and how some times the simple weddings are far from that. Like the complexity of a well prepared meal, this was such a treat to be a part of. The day unfolded and I watched things come together for this couple with a certain joy I feel sometimes. I really hope they have good luck in life and continue to enjoy each others company.
Locations:
Wedding: Home Wedding
Reception: Home Reception
Photographer: Patrick A.
---