A retrospective from St. Hugo of the Hills…
Mary and Jim's wedding was held at St. Hugo of the Hills and The Community House of Birmingham. We wanted to have a retrospective look at one of our favorite weddings. It's been sometime since we've been to St. Hugo of the Hills, it has also been some time for us since we've been at the Community Center of Birmingham.
I'd like to share a few thoughts on this wedding. We started out at the bride's home for a few photos before the service then met the guys at the church for the wedding. The wedding was held on a beautiful summer afternoon in Michigan. St Hugo of the Hills is one of the most beautiful churches in our area. It has a great history and stunning architecture. We got to know the staff at the church quite well and did a lot of weddings there. They have since retired and we would love to go back again soon.
A lovely Catholic Mass and family photos…
After the Catholic Mass we took a few family photos and also took advantage of the fountain and grounds in front of the church. We then headed off to Community House of Birmingham for the reception. The colors during that era were a splendid blue that was popular at the time. I know colors date but this was one of the more beautiful colors during that time.
Off to the party at the Community House of Birmingham…
The Community House of Birmingham was a lovely spot to host a wedding reception. The couple were introduced into the room to a thunderous applause. They cut their cake and enjoyed some words from friends making meaningful toasts to the couple that night. A lot of heartfelt words were spoken and I could tell by the reaction on people's faces that their words were well received.
The couple danced into the night and enjoyed a lot of fun times with their friends. Later in the evening we went outside for a few night shots. These just seem so timeless to me. When I look back at a wedding like this and see the emotion on people's faces and the fun and enjoyment during that time of their lives it warms my heart. This is a universal feeling that people share no matter where we are in time and space.
We can't wait for our next St. Hugo of the Hills wedding! You can also see a legacy of why we have achieved the Knot Best of Weddings Hall of Fame.
In your journey to see more great wedding photography from Birmingham, check out Gina & Mike's wedding here.
---
A note about our logo on these photos…
The logo you see on these BLOG post images is for our web presence. This helps us should someone stumble on one of our images. It can lead them back to our site and we just might get a new booking from it. Your final images will be free of watermarks and ready for you to print or post.
---
---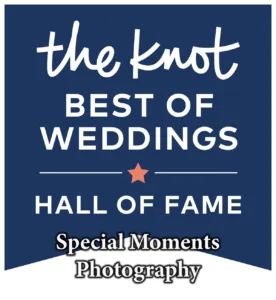 ---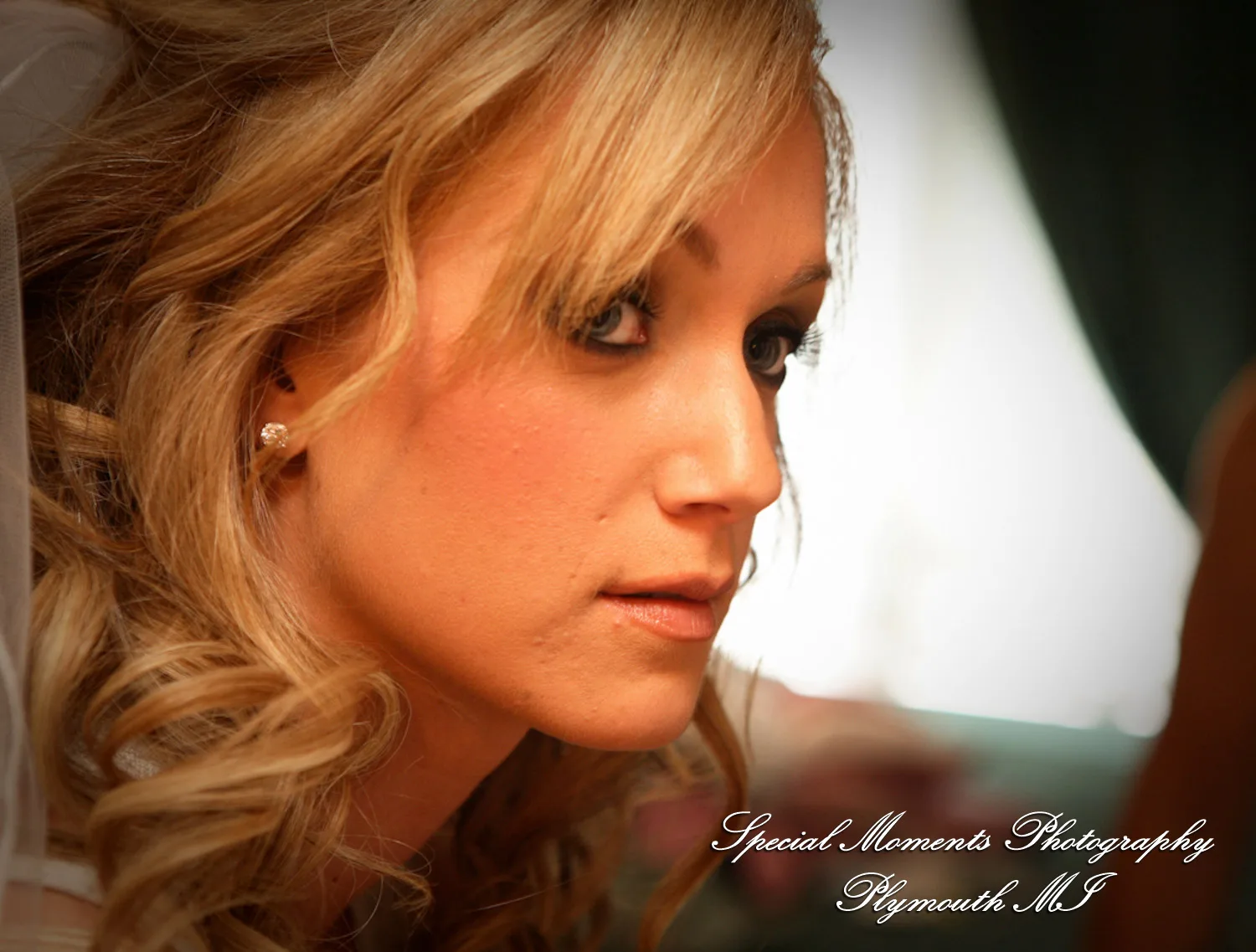 ---
---