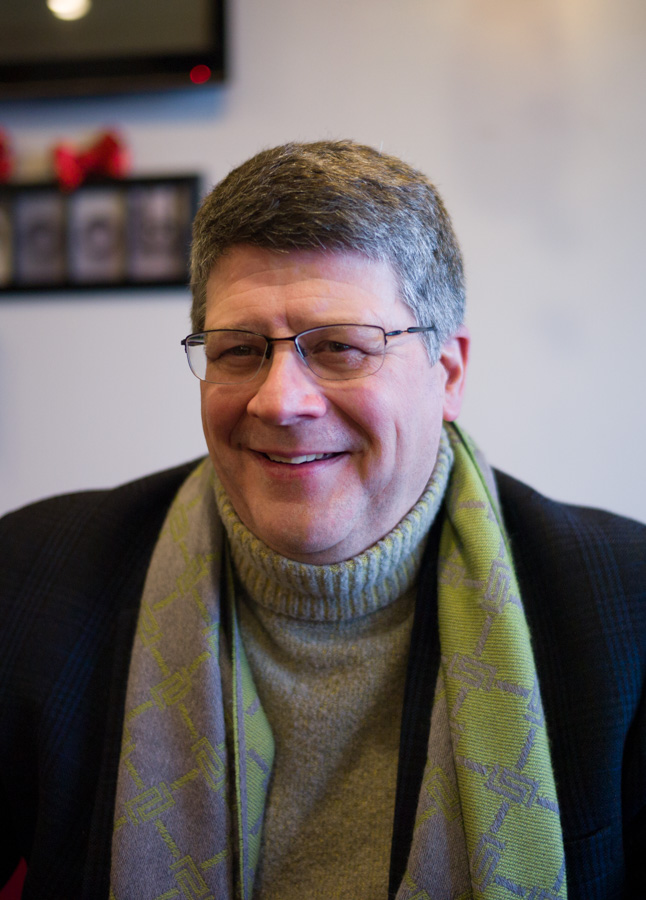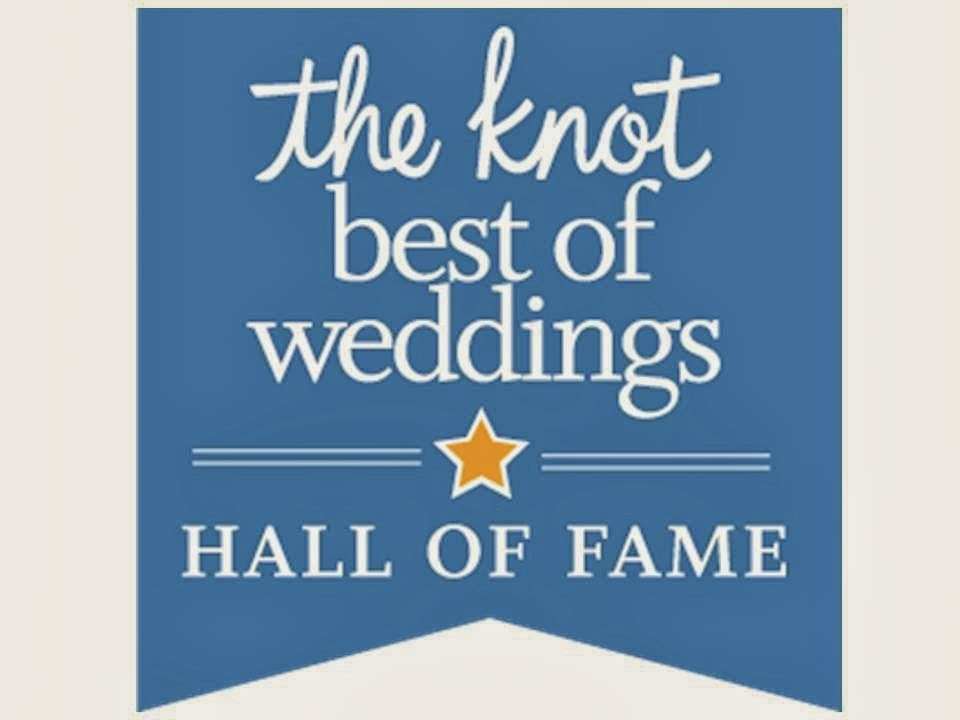 I met up with Heidi & David for their Pine Knob Mansion wedding in Clarkston and had a great time! Heidi's girlfriends and children were all on hand to help with the preparations for the day. David and his boys were upstairs in the dressing room above the south wing of the estate getting ready and everyone was careful not to let the couple see one another.
When everyone was ready and in place, the music started and Heidi met David mid way down the aisle. I mention the music because, the young woman playing the guitar was outstanding and I told her so at the time. I wish I knew who she was, I would love to post her info. Dave & Heidi's kids did readings during the service and spoke from the heart. While cocktails were going on, we took care of some important family photos then walked out into Pine Knob's gorgeous gardens and pathways for some intimate photos of just the couple. As usual, Pine Knob put on a wonderful dinner for the guests and when we finished our meal, we moved toward the dance floor to get the dancing under way.
I loved the shot through the window looking back into the dance room. As we were winding down the photography, the couple stepped outside for a few minutes for photos of the sun going down and looking out over the valley below. I will remember this wedding for some time and the fun I had meeting and working with this very special couple on their wedding day. I hope you enjoy the photos and please let me know your thoughts on the event.
---