Leah & Caleb's beautiful wedding at His Church Anglican Livonia MI. 
This was such a beautiful wedding for Leah and Caleb at His Church Anglican Livonia. This church was formerly known as Trinity Church of Livonia. We had shot weddings there in the past but this name change was fun to see and see the church healthy and alive.
The couple met up for getting ready shots at St John Resort. They did their first look, also known as the first reveal in the courtyard at St John resort. They shared some beautiful moments together before taking off toward the church.
The service in Livonia…
At His Church Anglican Livonia, the pastor knew the couple very well and performed a beautiful service for them. We took a few family shots after the service in the church. It generally takes about 15 minutes to do the family shots if it's a well organized group.
Back at St John Resort, the room was set as the bride and groom inspected their room before the guests were allowed in from Cocktail hour. Cocktail hour is off and held in what's called the Kings Court room. It is adjacent to the main atrium ballroom. The couple was introduced to thunderous applause and great excitement.
A note on St. John's Resort Atrium Ballroom…
It's fun to see since this wedding was performed, St John resort has revamped this room a bit and added a grand staircase on the west side of the room. This was an absolutely gorgeous wedding and one of our favorites.
---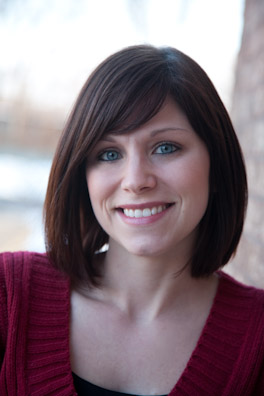 ---
A note on our logo on these photos…
It is important to point out that our actual final wedding images do not have our logo plastered through them. The logo you see on these BLOG post images are just for the web. This helps us should someone stumble on an image that we shot, it can lead them back to our site and we just might get a booking out of it.
We can't wait for our next His Church Anglican Livonia wedding!
In your journey to see more great wedding photography from St. John's Resort, check out our special page devoted to weddings from The Resort here.
---
---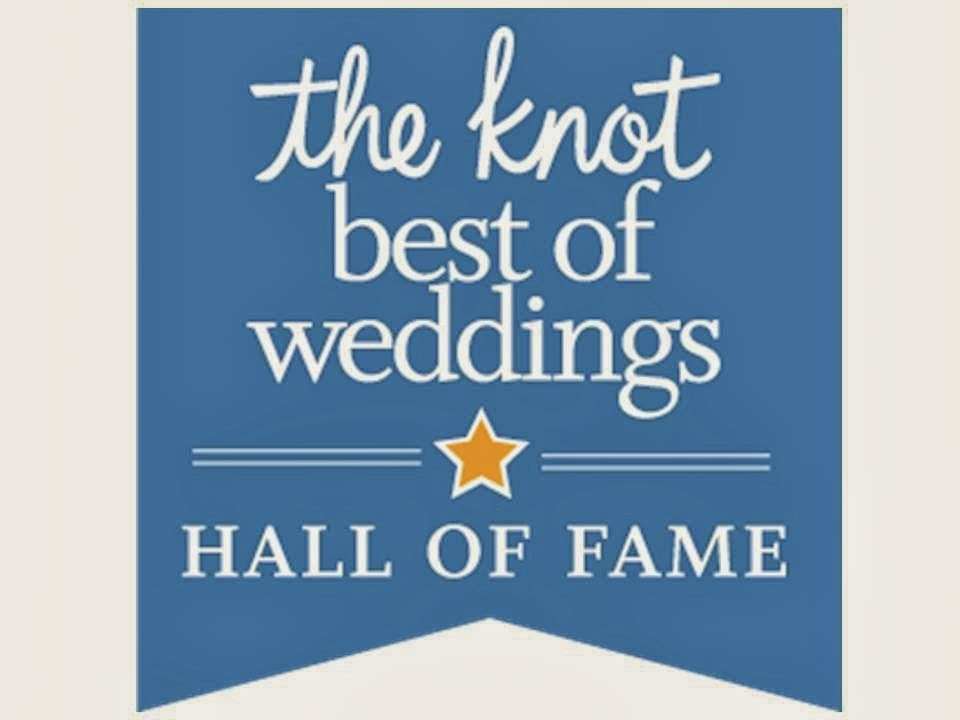 ---