In the beginning at this St Joseph Catholic Detroit wedding…
Kelly & Seth's St. Joseph Detroit wedding was so much fun! The list of wonderful things that day were numerous–a stunning church (The Historic, German Gothic Detroit), the beautiful Detroit Yacht Club, Kelly's gorgeous wedding gown, the very pretty cake, the music, and don't forget the "blue tongue"!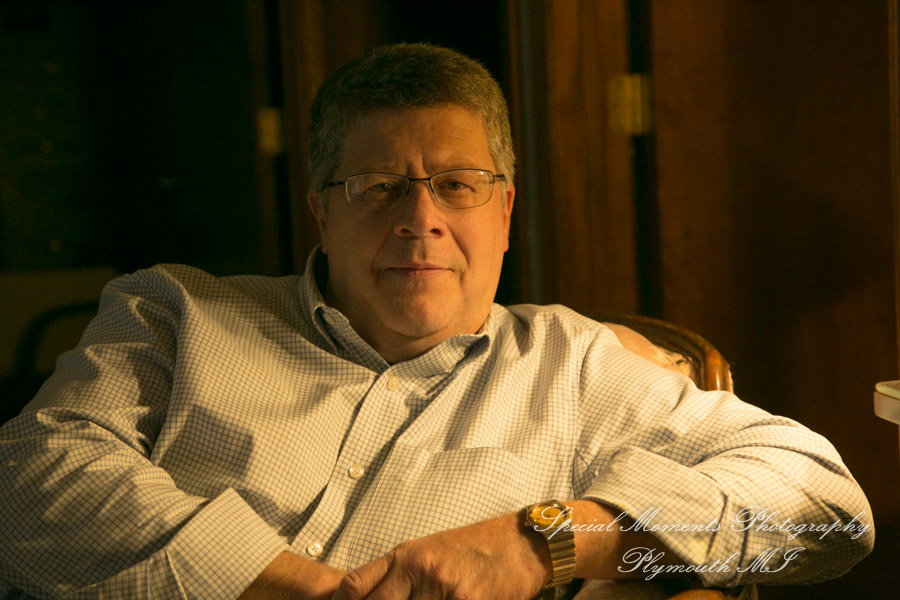 Kelly and Seth are both trained actors and had no trouble in front of the camera. We wish all the best, it was a fantastic day! Thank you for the opportunity to be part of it. Break a leg!
We can't wait for our next St Joseph Catholic Church wedding!
---
---

---