Gail & Rob's Stone lake House Cassopolis MI wedding!
We got the call from Gail & Rob to photograph their wedding at the Stone Lake House Cassopolis MI.  They are from Chicago and found our website and loved our work and wanted us to come see them and photograph their wedding.  What a great time and what a great group!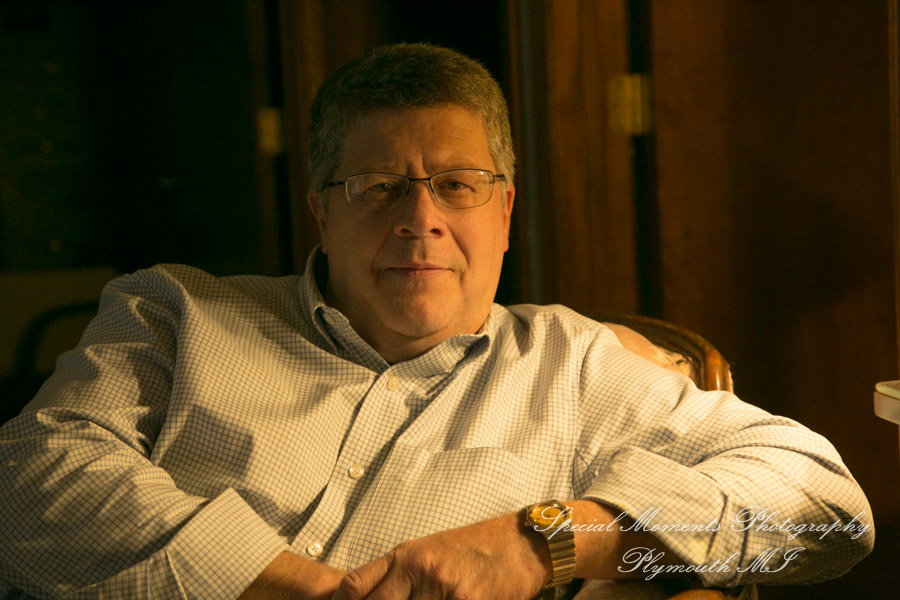 They shared with me that they had been coming to the the Stone Lake House for many years and wanted to share the special day with family and friends at a place that meant so much to both of them.  We started out with them getting ready in different parts of the house.  I could feel the excitement building as the time approached.  Gail's sons walked her down the aisle and all eyes were on them.  During the ceremony a young squirrel popped into the pavilion for a closer look and I was able to get a good shot of him.  The kids had a ball!
After the wedding service…
After the ceremony we took a few family shots and dinner was served.  They toasted to their good fortune and love among those present and all cheered for the new couple.  They shared a dance on the patio.  I particularly loved the light that day, their was a lot of moisture in the air and it gave kind of a glow to the light.
After dinner & dancing some of the guests jumped on the pontoon boat and went out for ride.  What a great day it was.  I had a couple of hours drive home so I opened up the top and set the cruise and settled in and reflected on the day.  It was quite a night and I had so much fun.  I wish them the very best and hope to see them again some time.
We can't wait for our next lake side wedding!
In your journey to see more great wedding photography from near the lake, check out Mike & Georgina's wedding here.
---
A note on our logo on these photos…
The logo you see on these BLOG post images are for our web presence. This helps us should someone stumble on one of our image. It can lead them back to our site and we just might get a new booking from it. Your final images will be free of watermarks and ready for you to print or post.
---
---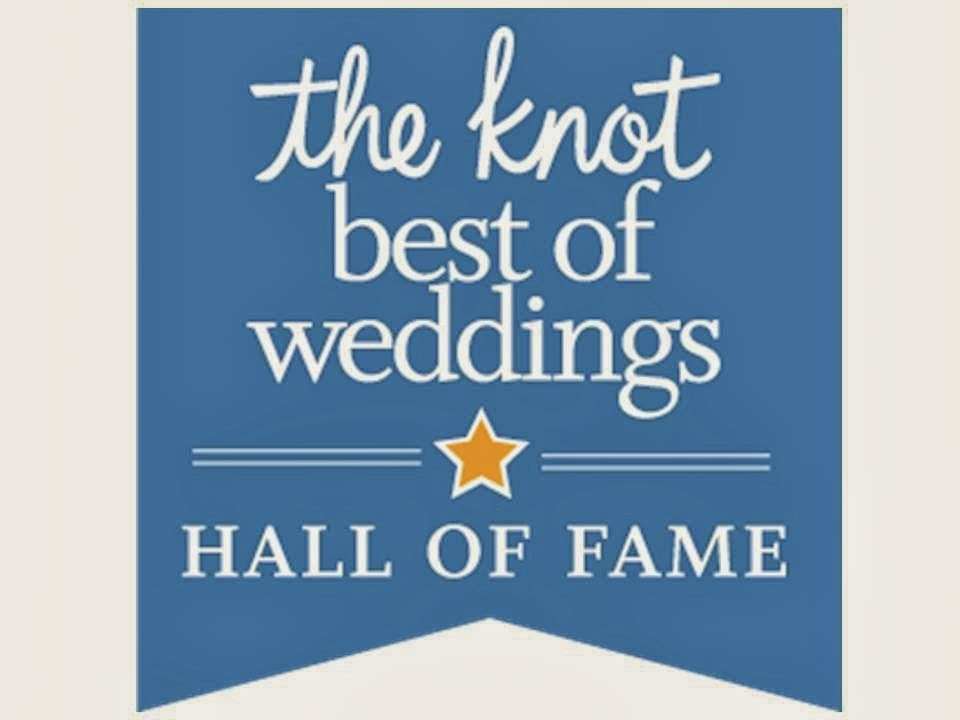 ---