Some thoughts on this Emmanuel Lutheran Church Dearborn wedding…
Mary Ann and Kevin's wedding was held at Emmanuel Lutheran Church and Park Place Caterers Dearborn Michigan. It was a beautiful and intimate wedding with only about 75 guests. They chose to have us come just about 30 minutes before the service to get a few photos of the bride and her bridesmaids along with the groom and his groomsmen. They did not want to have the traditional getting ready pictures done at the church. The couple arrived dressed and ready to go.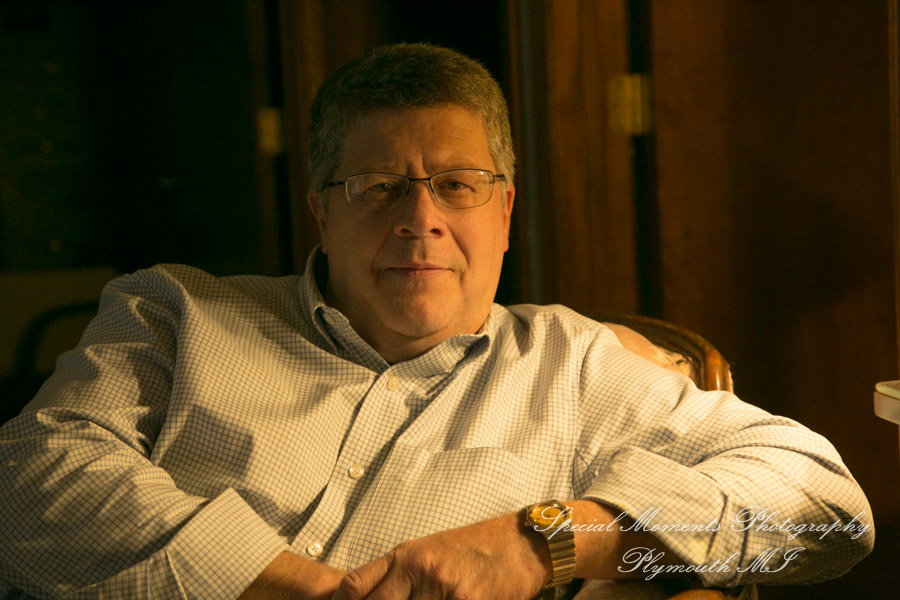 We got a couple of really nice backlit shots of the bride and a few pictures of the groom and his guys before the service commenced. The couple had known this pastor for quite some time and they were close friends. This made for a very intimate and personal wedding service. After the vows and the recession, we took a few shots of family members. Typically this takes about 20 minutes, then the couple was off to the Park Place in Dearborn.
Off to the Party at the Park Place Caterers Dearborn MI…
The guests were mingling and enjoying cocktails and hors d'oeuvres for about an hour. The bride and groom joined in with the cocktails, mingling with their guests and enjoying some fun conversations. I like to see that.  It gives the couple a chance to meet and greet their guests before the music kicks up and it's harder to have conversations. It was a nice touch in my opinion.
After dinner, the couple took to the dance floor and there weren't many dry eyes in the room. It was touching to watch the reaction of the guests as they enjoyed this moment. The dance floor opened up and people enjoyed the evening, dancing and talking with one another. At about dusk, some clouds rolled in. There was a big storm brewing off to the West. It made for some spectacular night shots. We beat the rain and got some beautiful night pictures.
A side note on the Reception Hall…
The Park Place in Dearborn is a really neat reception hall; it's been around for many years. They've always done a really nice job from what we have seen. We hear good feedback from our clients. It's interesting that the manager of the property asked us to show him the final album and we gave him a copy of the parent album. It would be interesting to know if he's showing that book or if it got lost somewhere. It's always nice when reception halls ask for the use of our pictures.
We can't wait for our next Emmanuel Lutheran Church Dearborn wedding!
In your journey to see more great wedding photography from Park Place Caterers Dearborn, check out NAMES wedding here.
---
A note on our logo on these photos…
The logo you see on these BLOG post images are for our web presence.  This helps us should someone stumble on one of our image. It can lead them back to our site and we just might get a new booking from it.  Your final images will be free of watermarks and ready for you to print or post.
---
---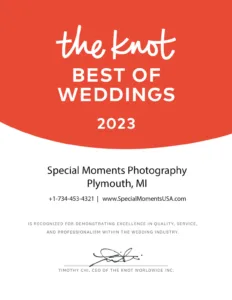 ---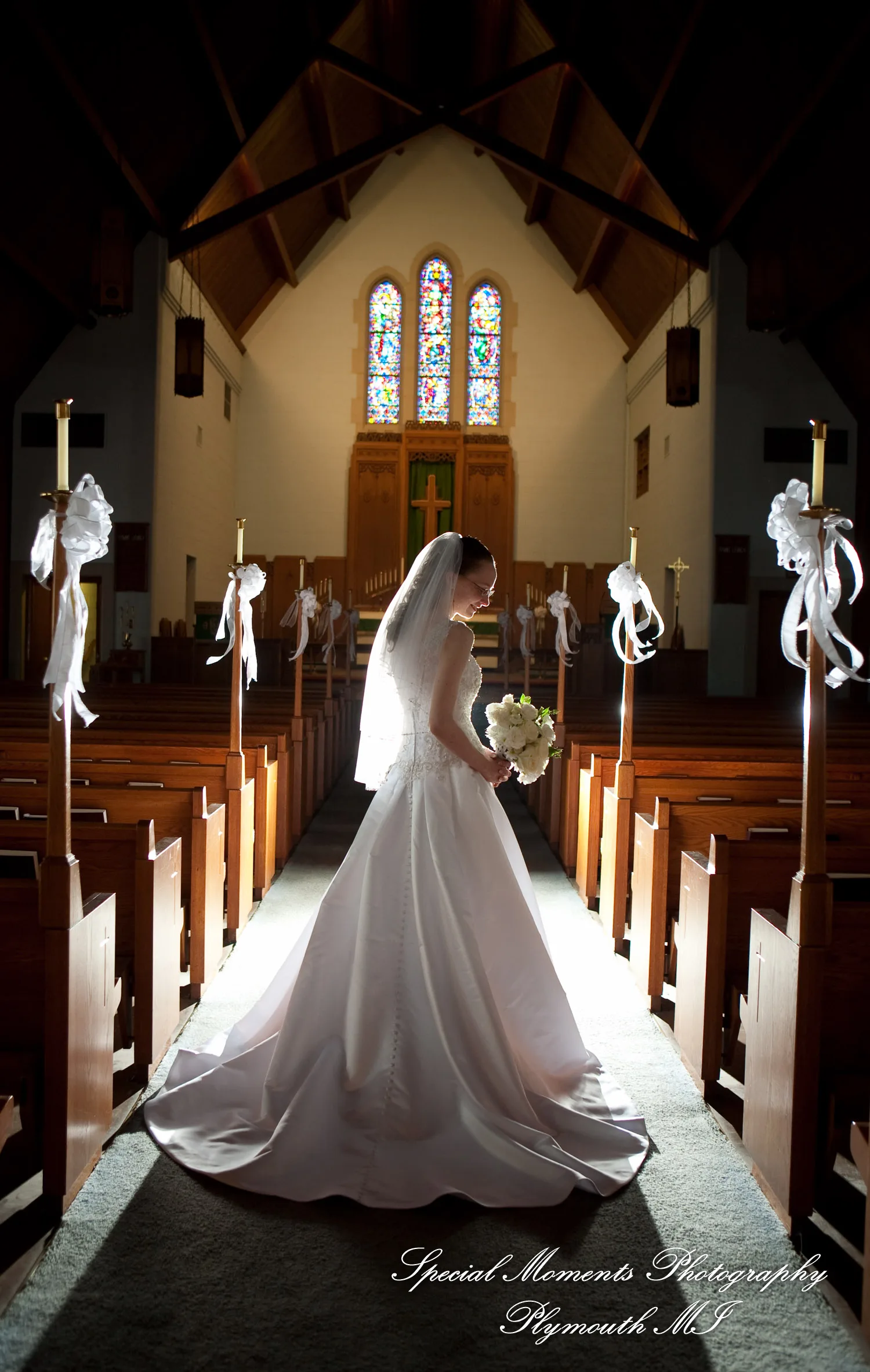 ---