Some thoughts on this Raisin River Room wedding service…
Do you remember that moment when you just knew that you had found your soulmate? When you've loved someone for a long time, you settle into your own comfy little groove, and for Erika and Jason, nothing could be more romantic than that.  This couple made their commitment official in 2019 on a crisp, summer day.  It was held at this beautiful outdoor Wellers wedding location with an event that honored and underscored the beauty of their enduring, easygoing relationship.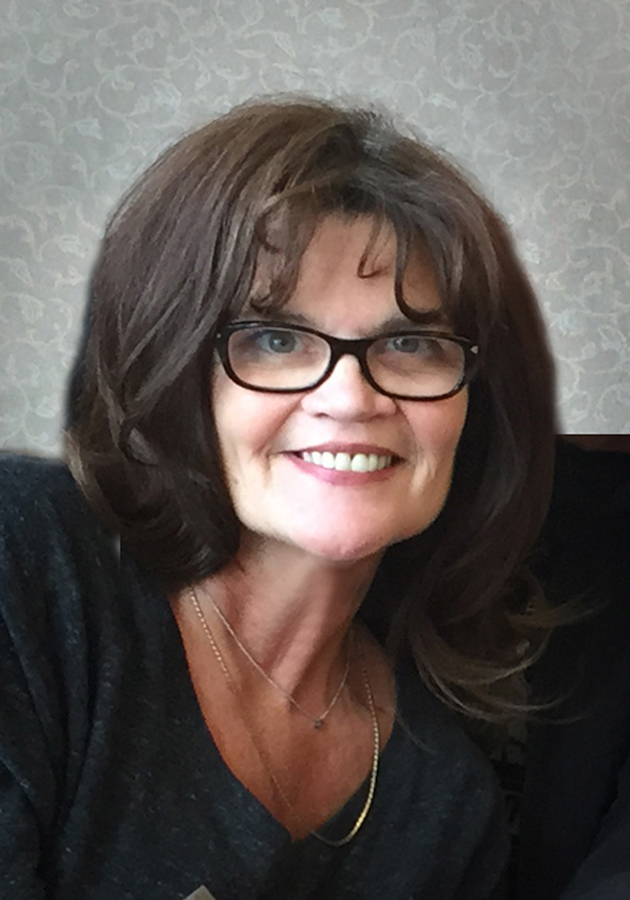 Imagine a mix of soft textures and warm hues, along with garden roses and brass accents, warm lights and glowing candlelight as they created a celebration that was instantly laid-back.  It was decidedly dreamy, shared as their closest family and friends watched the pair exchange vows.
The wedding reception in the same room…
Together, they singled out the traditions that suited their vibe as a couple. Assembling the elements for their dream day was a process that Jason organized perfectly to Erika's request of simple and low-key.  Erika created her beautiful garden rose bouquet and wore a lightweight bohemian wedding dress completely suiting her laid back style.  It followed with her nontraditional fun style as she changed into an elegant tuxedo for the reception.
Weller's is an absolute beautiful location and one of my favorites! The bride was absolutely stunning. The groom simply adorable and a little nervous. It began with the first look in a private location on the grounds followed by an intimate ceremony with family and friends inside!
We can't wait for our next outdoor Wellers wedding!
In your journey to see more great photos from Wellers Saline, check out Jessica and Roberts' wedding here.
---
A note on our logo on these photos…
It is important to point out that our actual final wedding images do not have our logo plastered through them. The logo you see on these BLOG post images are just for the web. This helps us should someone stumble on an image that we shot, it can lead them back to our site and we just might get a booking out of it.
---
---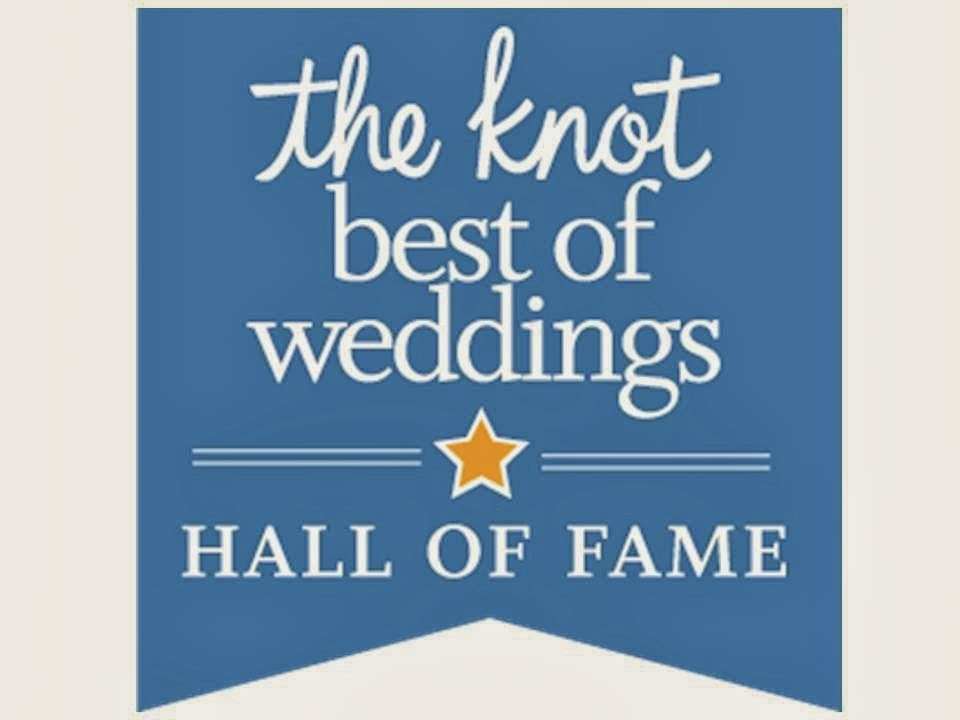 ---