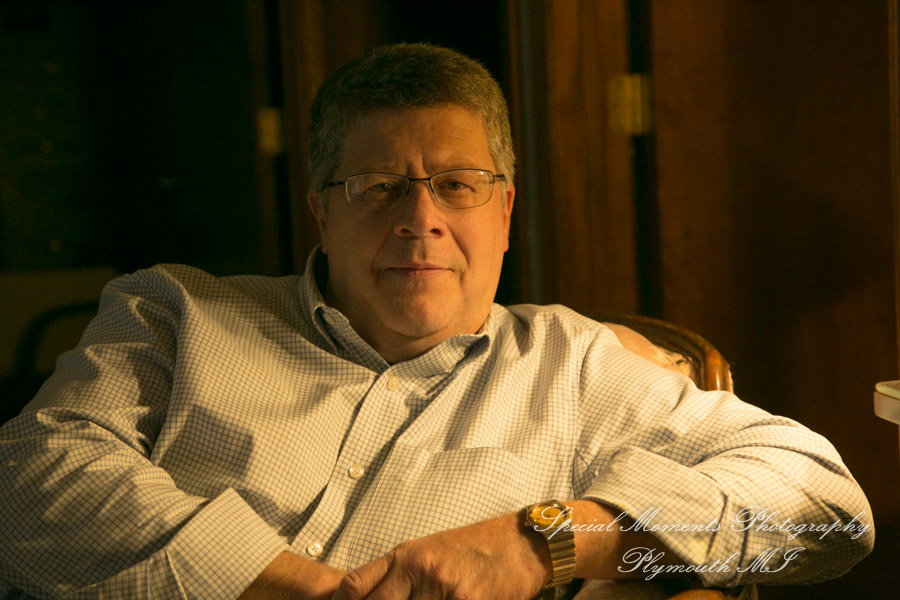 Early on…
I had a chance to photograph a very special wedding for Derek & Crystal last week at Indianwood Golf & Country Club in Lake Orion.  We all met up at the club a couple of hours before the event and took some individual shots around the property without the two of them seeing one another.  I asked Derek how he was doing before the service and he got a great big smile on his face and told me how excited he was to be marrying Crystal.  It was a moving moment for me as a photographer; when two people are that much in love it really shows in their photos.  You could feel the excitement building with Crystal too, the ladies were all having a great time laughing and loving the moment!
The Club…
I love Indianwood, it is such an important historic location and the setting is one of a kind.  The architecture is perfect for getting great shots everywhere you turn.  The food is first rate too, I have always heard great things from our clients and our other photographers.  Crystal and I had talked about wanting to get some sunset shots when we did our planning meeting but I don't think either of us expected to see what we saw that night.  I was keeping a eye on the clock as we approached what we thought would be sunset. 
Sunset…
There was not much of a break in the clouds for some time but we went outside anyway.  What opened up was something to behold, we had about a 5 minute window to shoot in and what we got was breathtaking!  We jumped back into the party and don't think anyone even missed us.  What a great night and what a great couple!  Thank you to everyone in the bridal party for making this a really fun wedding for me and thanks to Mykala Salquist and her staff at Indianwood for making this a wonderful event for all of us!
---
We can't wait for our next Indianwood Golf Club wedding!
In your journey to see more great wedding photography from Indianwood Golf Club, check out Janelle and Jay's wedding here.
---
A note about our logo on these photos…
The logo you see on these BLOG post images is for our web presence. This helps us should someone stumble on one of our images. It can lead them back to our site and we just might get a new booking from it. Your final images will be free of watermarks and ready for you to print or post.
---
---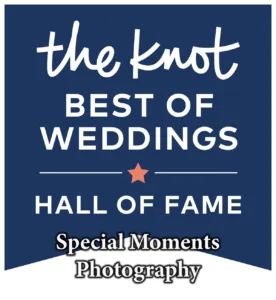 ---