How we started…
What an absolutely fantastic group! We split up from the beginning and two of us went to see the ladies while one of the photographers met the groom at the church. Janelle and her girlfriends we're in great spirits. Her mom and dad had a glow about them and Janelle's smile beamed. What a great way to start out our day.  Jay had written a note to Janelle and brought a tear to her eye. The emotion in the room was so beautiful.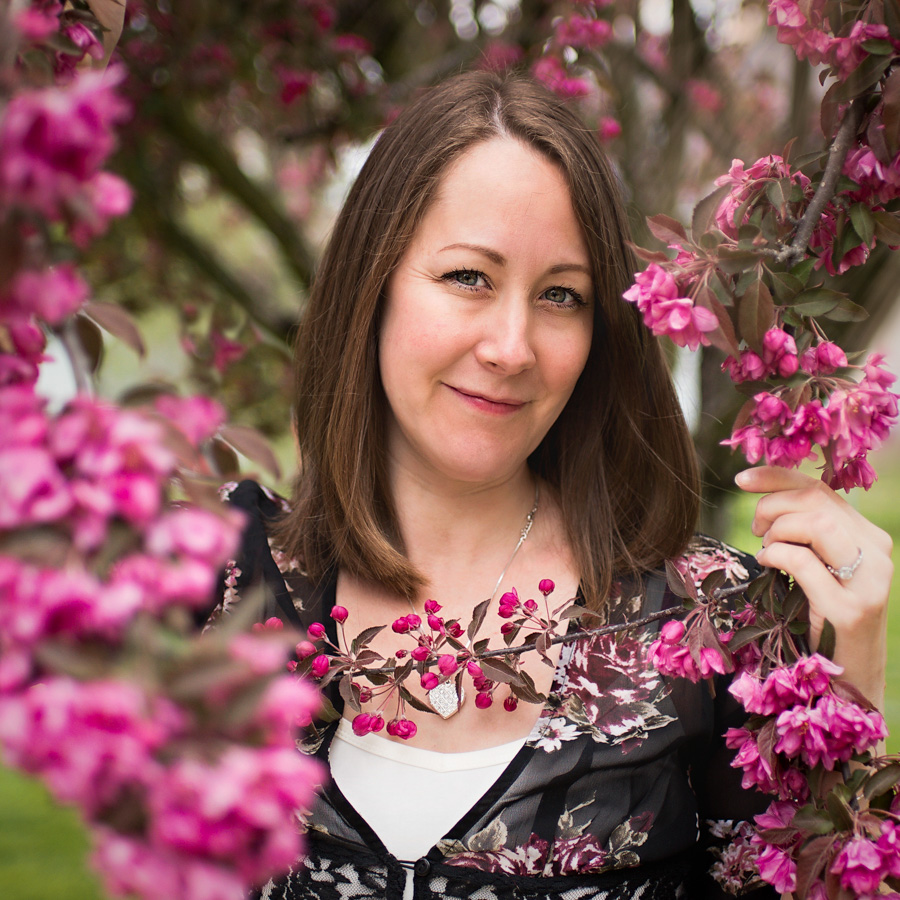 Men at Church…
Jay and his guys we're in the mood to have some fun and laugh. What beautiful watches the groom gave to the men. The crab-apple tree outside Janelle's home was stunning for pictures. 
The Service…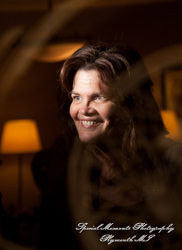 St. Kieran Catholic Church in Shelby Twp. has a beautiful room for the ladies to get ready in. Janelle was simply radiant. As she walked down the aisle you could see the look on Jay's face of surprised and sheer delight. The Catholic mass is one of the most sacred services to watch and recording.  It is always our goal to discreetly do so without attracting attention away from them is our goal. The priest did a wonderful job with the service. After the service our family photos took us about 20 minutes and then headed off to the park.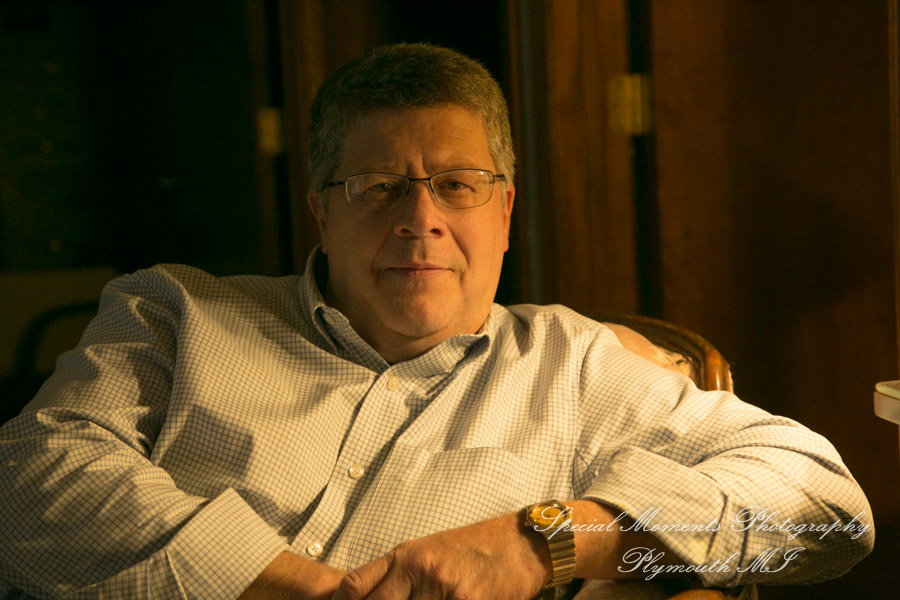 The park…
Stony Creek Metropark in Utica provides some gorgeous spots to work in. The tall and slender pines cast of dappled light that can be so beautiful in pictures. Again, we split up and sent one of the photographers ahead to get details of Indianwood Golf & Country Club before the guests arrived.
Cocktails…
Lucky we did because once the guests came in for cocktail hour things changed quickly. The bride and groom were introduced into the room and spirits were high. Janelle's cake was stunning. The couple loved trees and the cake topper was a crosscut from one of their favorites.
The Party…
The party was well underway and they took to the dance floor for their first dance together as husband and wife. The draped ceiling made for a gorgeous look to the room.  I don't think there was a dry eye in the room when Jay danced with his mom. Sunset was particularly beautiful that night and we had a full moon. Walking around the club and getting some night shots was a lot of fun. 
We hope that you enjoy this post. It holds a special place in our hearts for this couple. If you get a moment, look back at their engagement pictures from the winter. The icicles we're absolutely gorgeous!
We can't wait for our next Indianwood Golf wedding!  You will also enjoy Jay and Janelle's wedding album design layout here.
---
A note about our logo on these photos…
The logo you see on these BLOG post images are for our web presence.  This helps us should someone stumble on one of our image. It can lead them back to our site and we just might get a new booking from it.  Your final images will be free of watermarks and ready for you to print or post.
---
---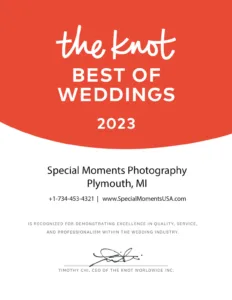 ---