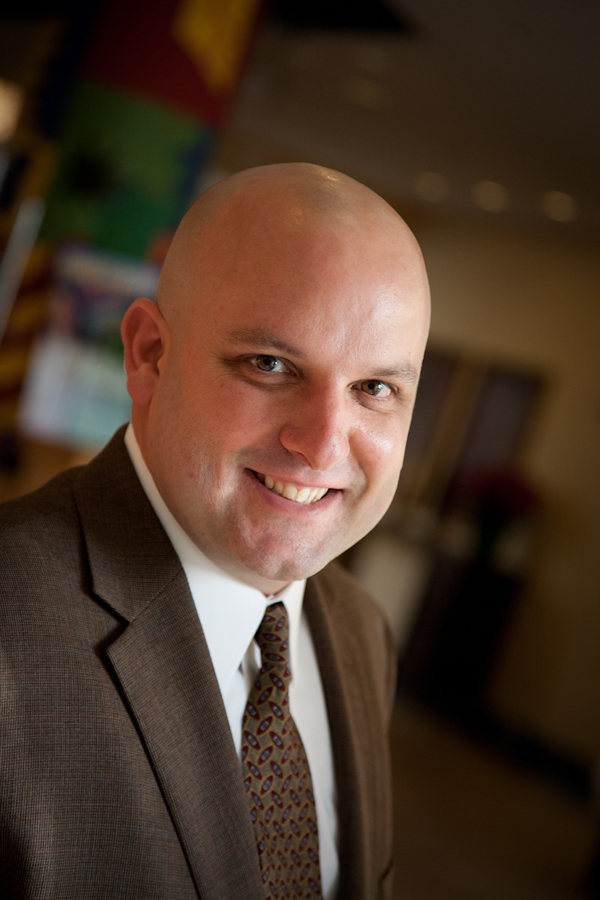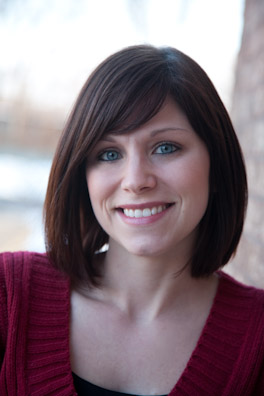 They came in from NY and had a ball at this Home Wedding & Reception in Michigan. Christine & Federico were married at one of their closest friend's home! Check out Christine's glittery shoes! The "feel" of this wedding was personal, warm and relaxed. They just had fun with it!
It was a pretty warm day, but they continued the fun and never complained! They brought the customs of the tea to the ceremony and the drums at the party were beautiful. Blues and corals were sprinkled throughout the wedding and were so pretty. Lisa M. captured some gorgeous images in the field at the house after the ceremony, and the smiles and personality came through!
Christine & Federico, all the best to you: and thank you for the opportunity to photograph your wedding.
---
---
---

---