Getting Ready and Service…
Brittany and Christians wedding and reception at Kings Court Castle came in July as we begin to open up some businesses again for events. We started out with the bride and groom getting ready pictures. Brittany met up at their home while Christian went to King's Court in Canterbury Village. We had a lot of fun with the group's. They were a very playful and fun group to be around. One of Brittany's good friends from her high school is now a chief video guy for one of the major school districts in the area and offered to videotape the event for her.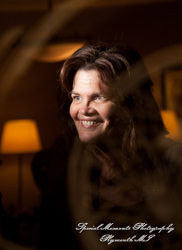 He was a wonderful guy to work with and we would recommend him highly. That is, if he's interested in doing more weddings! As Brittney came down the aisle all eyes were on her. I think Christian had trouble holding back the tears. It was a beautiful moment and very emotional services at Canterbury Village and specifically in the chapel, photos are stunning. The Tiffany window that shines behind them is the real deal. There's a fun shot of Patrick showing the bride a beautiful while while wearing his mask.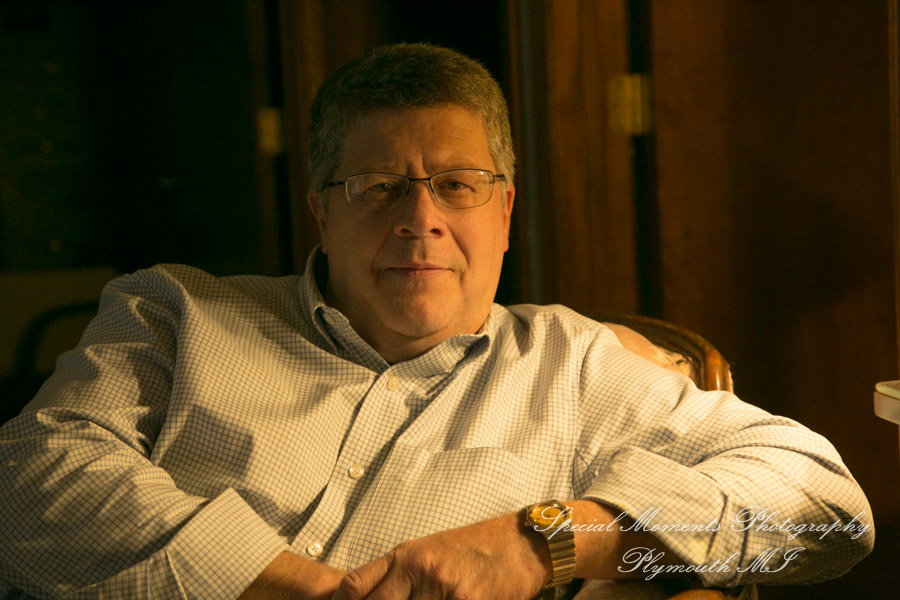 The Reception…
After the ceremony we went out into the park for a few quick shots but then hustled over to the reception. The reception hall was restricted to 50% of the room capacity so there was an interesting strategy that became clear as we thought about it. They set up a bunch of extra tables so people could self-organize with no assigned seating. This allowed people to stay in family groups if they wanted to but separate out if they felt like more distancing was needed. It was a really great way to handle the social distancing concerns. 
Dinner and Dancing…
The bride and groom did something very interesting that we hadn't seen before.  For the first dance they had the guests standing up along the rail in the main lobby while they danced in the open area below. This made for some gorgeous shots and we loved it! A few people danced but mostly just visited, it was a beautiful evening. In classic form, we went outside for some night shots at sunset. It was a gorgeous evening and we love the photos! We wish the couple the very best in life and hope that you enjoy the photos from this wedding at Kings Court Castle in Lake Orion.
In your journey to see more great wedding photos from Canterbury Castle for Kristin and Nate click here!
---
A note about our logo on these photos…
The logo you see on these BLOG post images are for our web presence.  This helps us should someone stumble on one of our image. It can lead them back to our site and we just might get a new booking from it.  Your final images will be free of watermarks and ready for you to print or post.
---
---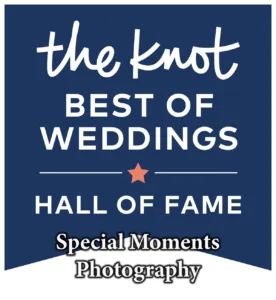 ---