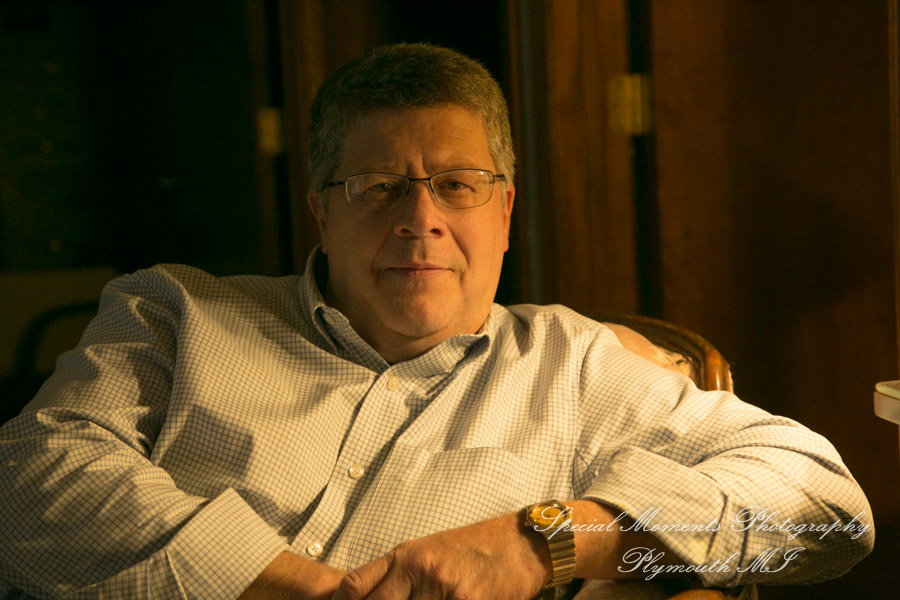 COFFEE TABLE WEDDING ALBUM DESIGN LAYOUT
We are now ready to present the wedding album design for Brad & Jami.  I loved this clients wedding and I love this wedding album layout.
A note on our logo on these photos…
It is important to point out that our actual final wedding albums do not have our logo plastered through them.  The logo you see on these BLOG post images are just for the web.  This helps us should someone stumble on an image that we shot, it can lead them back to our site and we just might get a booking out of it. 
---
---
---

---