Some thoughts on this micro wedding…
Beverly and Mark were married at the Whitney in Detroit. A fantastic spot for a fine dining wedding in the heart of the city. The Whitney is known for its fabulous food and ambience. Beverly and Mark wanted to treat themselves and their family to a beautiful event marking this moment in their lives.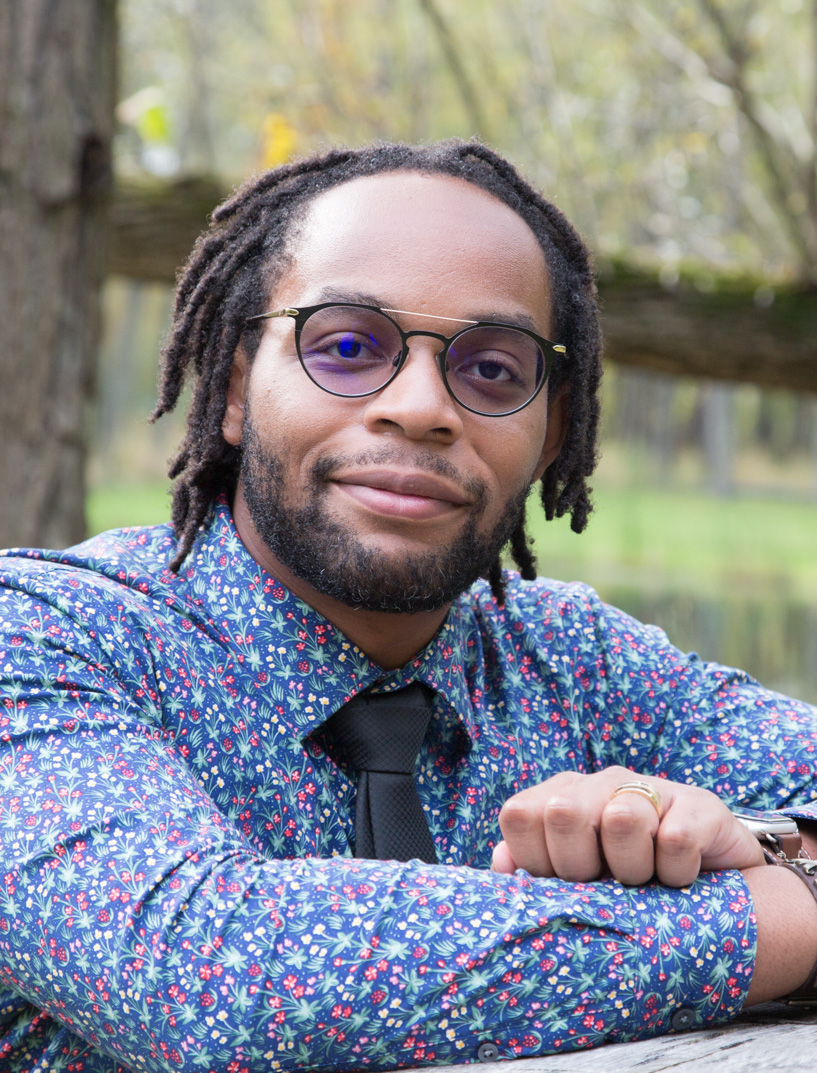 Getting ready at the The Whitney…
We were asked by this couple to come to the home about 30 minutes before the wedding was to take place. Our dear friend Denise Tucker performed the service for them. She is a fabulous officiant and someone we love to work with. The service was held on the grand staircase in front of the gorgeous stained glass windows. Beverly came down the stairs as their guests watched from above. The dark woodwork in this home is so beautiful and if photographed properly, can look so warm and rich.
The service on the stairs…
It is interesting, we are asked quite often if we can photograph in this dark space well and, as you can see, it is something we can certainly do justice to. The service took about 15 minutes and afterwards we did a few family shots on the stairs. The guests enjoyed cocktails and hors d'oeuvres in their private room and wandered around the beautiful home.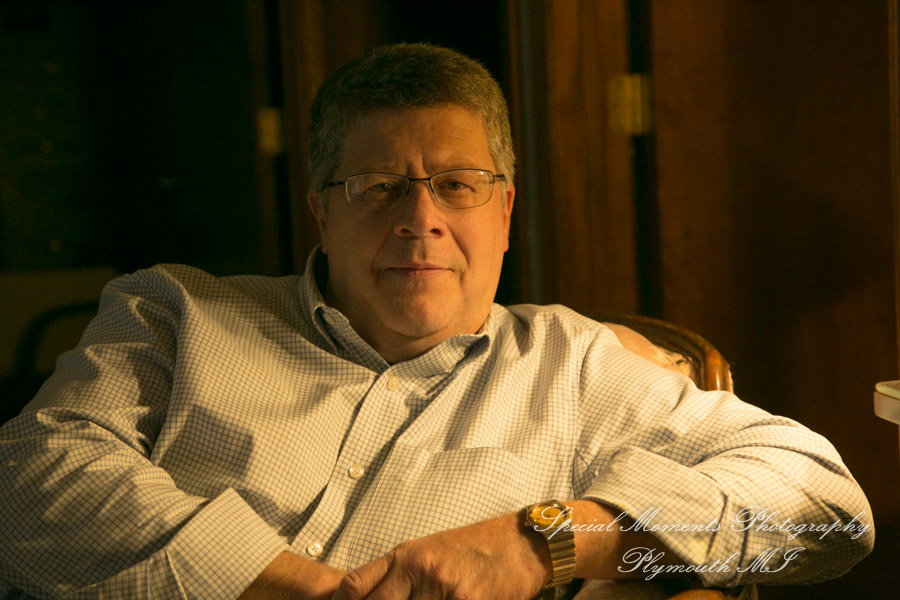 A fine dining wedding reception…
Having a small wedding like this with only about a dozen people in attendance is such an intimate event at The Whitney. They have several small rooms to accommodate a private dining experience. The couple had booked one of our micro wedding packages for a little over two hours. It's perfect for this size and scale of an event. We followed the couple into their room and took a few pictures of the best man making a beautiful toast. The couple cut their cake and the champagne was poured. We did not stay past this point but I am sure they enjoyed a fabulous meal in this stupendous old home.
Closing thoughts…
We wish them the very best and hope you enjoy looking at their photos. This is a great example of a small wedding done very well by this lovely couple. We can't wait for our next fine dining wedding!
In your journey to see more great wedding photography from The Whitney, check out Mark and Nasir's wedding here.
---
A note about our logo on these photos…
The logo you see on these BLOG post images are for our web presence. This helps us should someone stumble on one of our image. It can lead them back to our site and we just might get a new booking from it. Your final images will be free of watermarks and ready for you to print or post.
---
---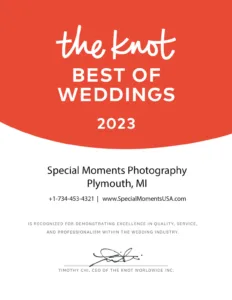 ---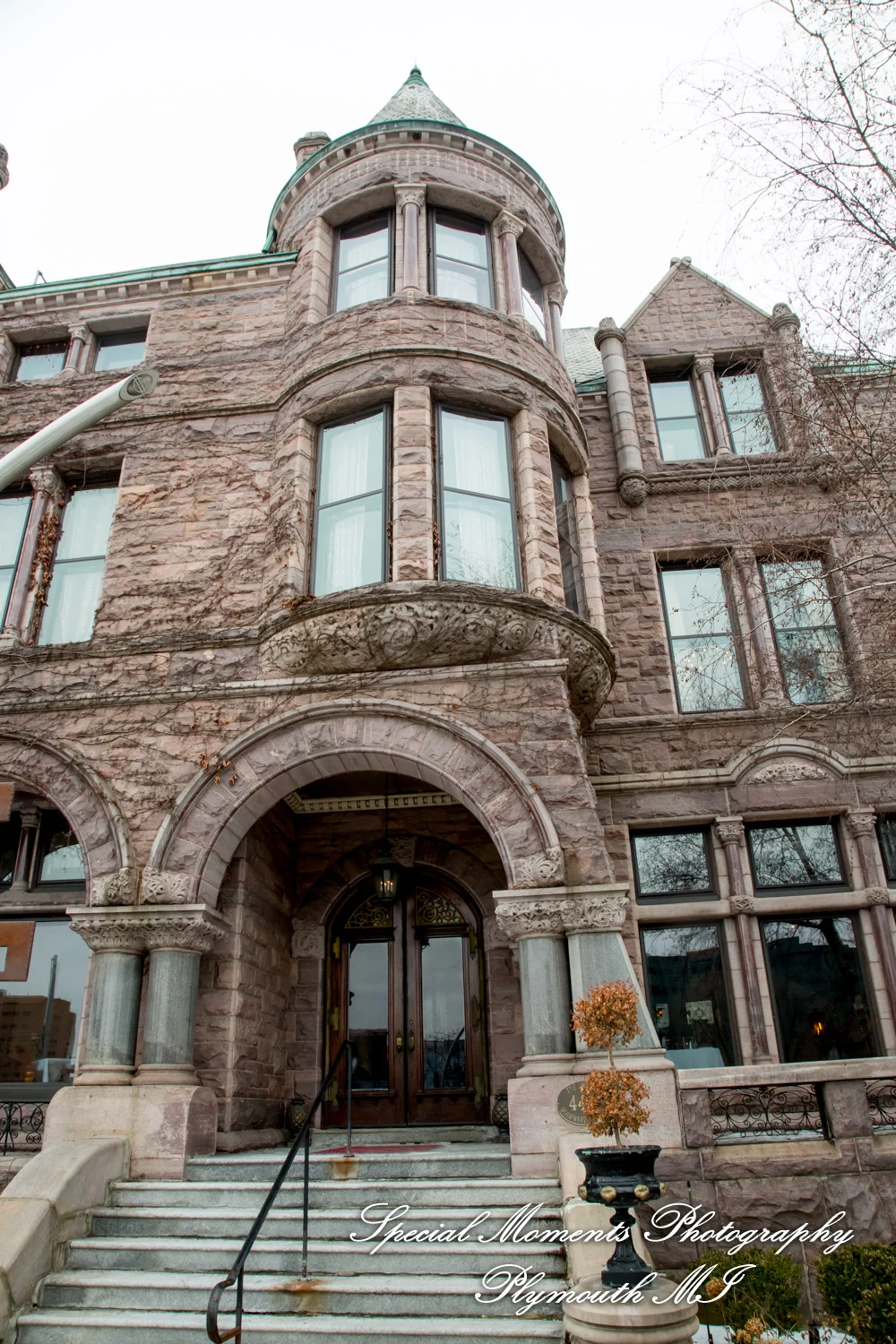 ---
---