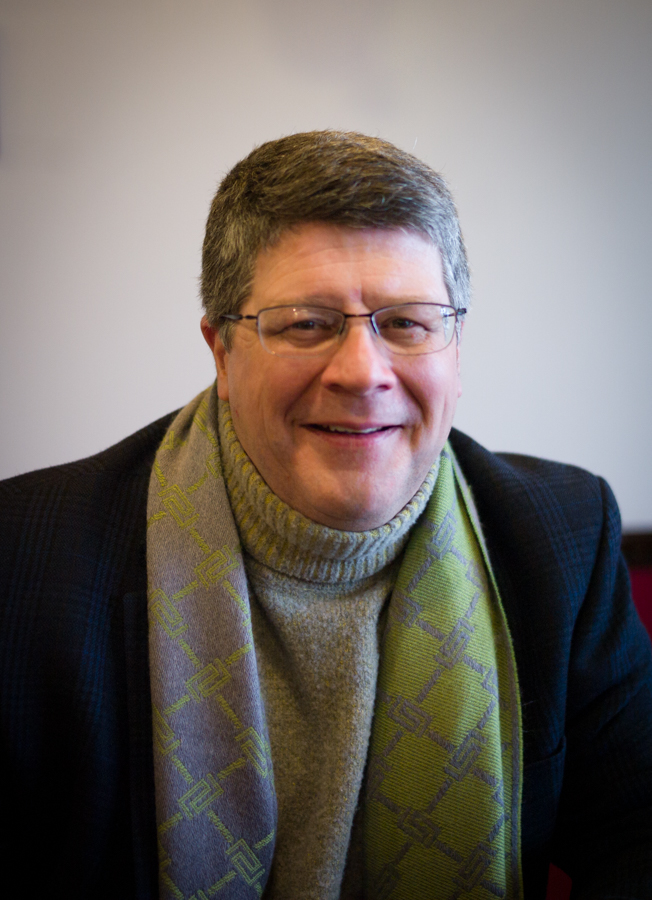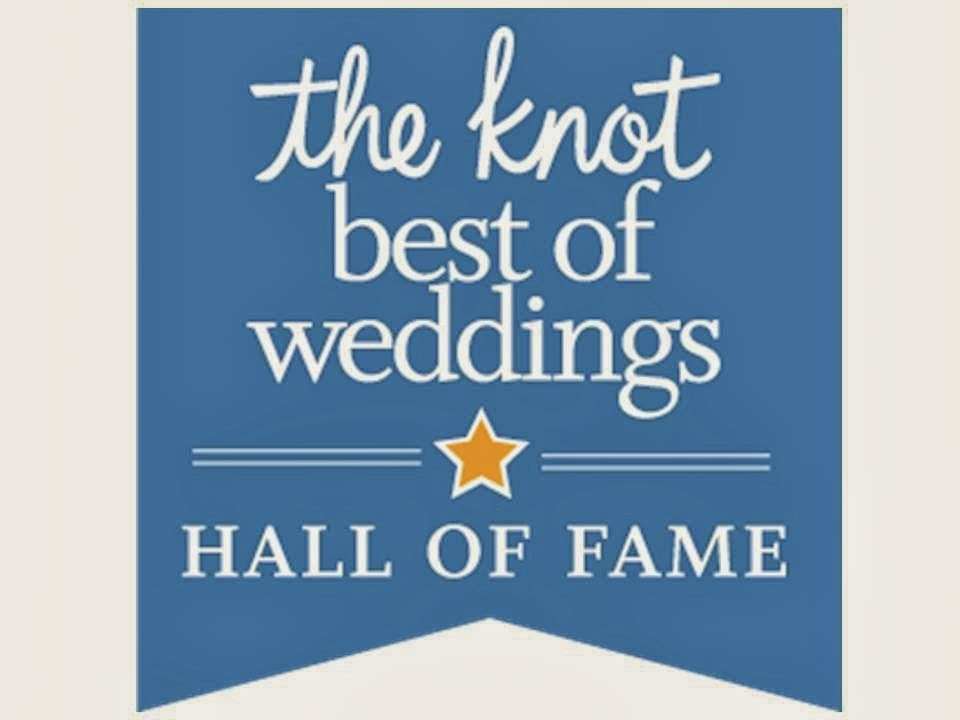 COFFEE TABLE WEDDING ALBUM DESIGN LAYOUT
We shot these wedding photos at St. Thomas A-Becket – Canton & Arnaldo's in Riverview. They were a great couple with lots of good ideas! Wedding Album designs are very much a custom endeavor and the couple chose some very cool shots for their design.
The beautiful architectural details of the church, the brilliant colors at Elizabeth Park, and as always, fun on the Bridge made for a gorgeous album! Did you know Elizabeth Park is recognized as the first county park established in the state of Michigan? Arnaldo's has the coolest ceiling ever! There is always a great photo opportunity with the dance floor, the staircase and the brick patio! We hope you enjoy the shots as much as we enjoyed shooting them for you! We welcome your feedback.
---