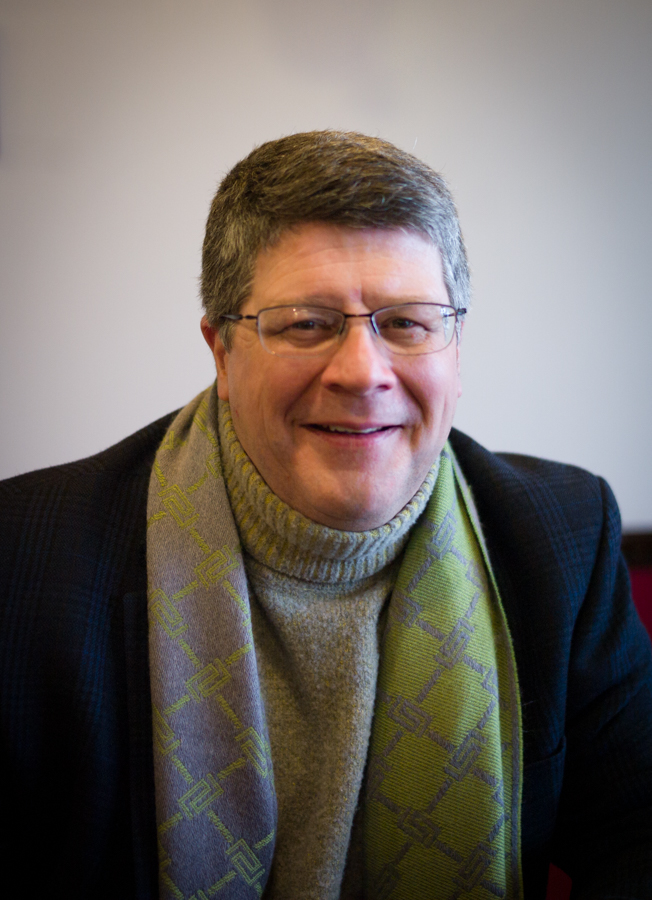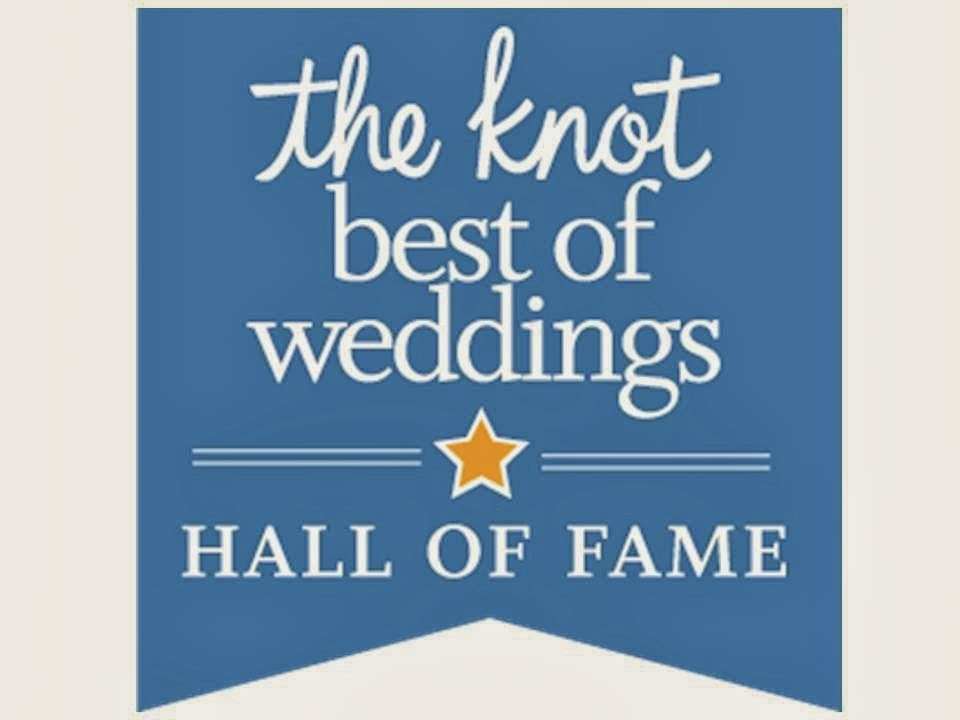 COFFEE TABLE WEDDING ALBUM DESIGN LAYOUT
We are now ready to present this Coffee Table Design for Dave & Arielle's wedding album from their celebration at The Inn At St. John wedding this past fall. It was big fun shooting this wedding and I knew it was going to be a good when I did their engagement photos and getting to know you session last summer. They were so into the wedding and it turned out so well, what a beautiful bride & what a beautiful wedding!
Hope they enjoy the album layout we put together and we welcome your feedback.
---