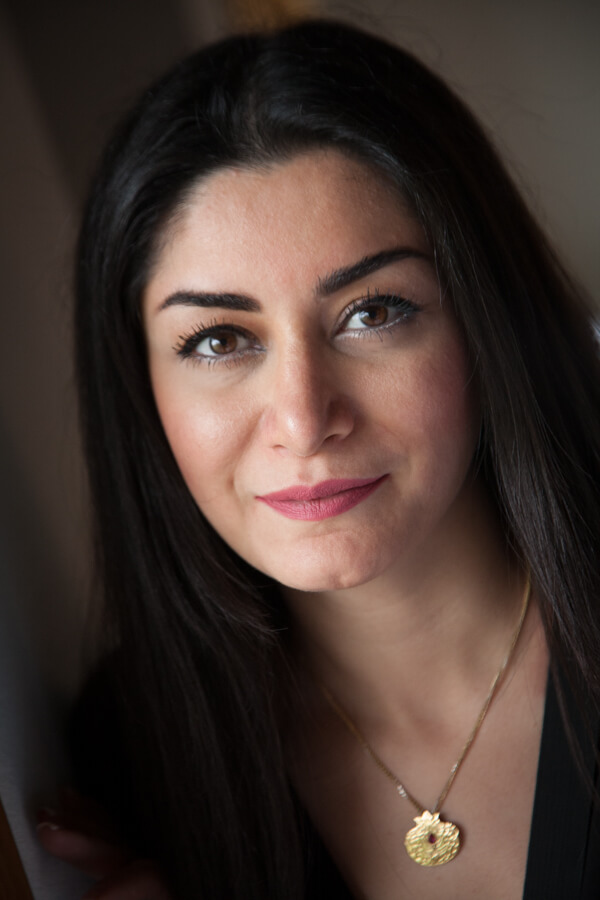 About the Service…
The couple had a small private ceremony for just themselves and immediate family and we were invited to photograph the rest. It was a great opportunity to enjoy some time around the city and take some fun pictures of a beautiful bride and groom. 
Around the city…
We met up at the Conservatory on Belle Isle, what a beautiful day! Walking around the grounds of the conservatory and nearby river locations, we got some beautiful pictures. After some time, we met the family over at the Detroit Institute of Arts. The white marble and the beautiful staircase is one of the most beautiful spots in the city to photograph. We did a few family shots but spent most of her time with the bride and groom. 
At the Detroit Historical Museum…
The reception was held at the Detroit Historic Museum with only about 20 guests. Tables were organized by family. It was a beautiful little micro wedding reception. We had lots of fun and took some beautiful night shots later in the evening. We hope you enjoy the pictures, we sure enjoyed working with the couple!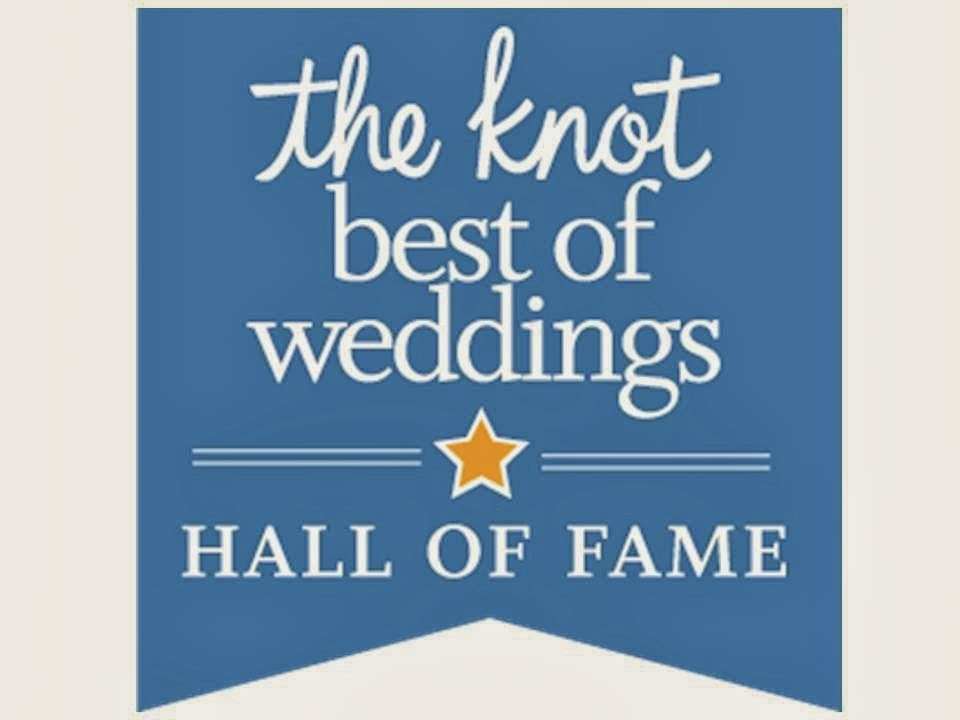 ---