Some thoughts on this Ford property wedding session…
A few weeks back we photographed Amanda & Greg's wedding in Grosse Pointe. Today we photographed the outdoor session at the Edsel Ford Estate in Grosse Pointe Shores and the wedding reception at 707 East Detroit.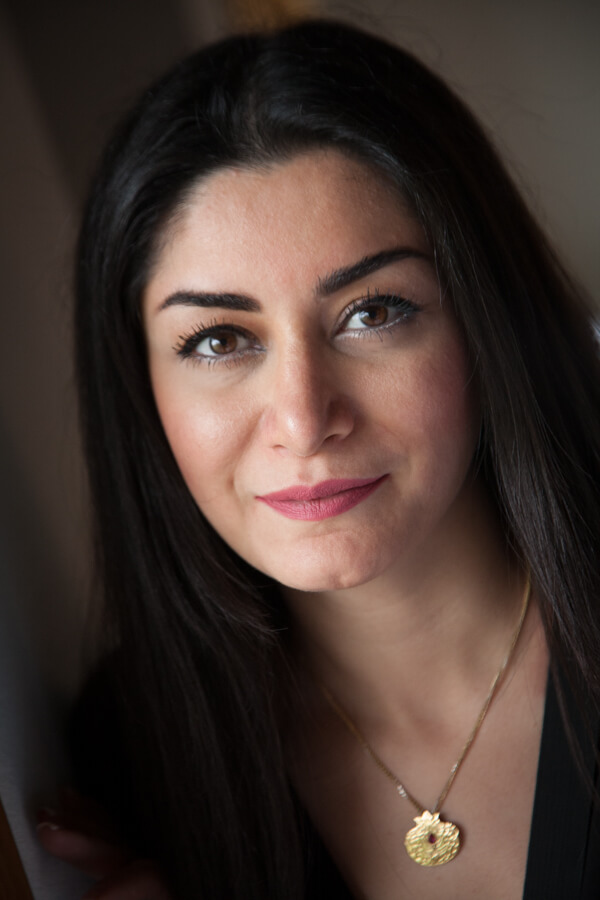 Amanda and the ladies met up at home to get ready and when we joined them they were well under way. Red Run Park is right across the street so before we took off to meet the groom over at the Edsel Ford Estate, we took some fun fall photos outside. These fall colors were good for the shoot and the light was perfect!
Edsel Ford Home..
The Edsel & Eleanor Ford Gate House in Grosse Pointe Shores has got to be one of the most elegant spots in our area for photos. With the proper arrangements you can get to some of the most beautiful gardens in the city. The families from both his and her side were waiting for us to photograph some group shots. All of the family members were so kind to us as we worked and know that the shots were so important to the couple. We worked our way through the bride & groom's must have photo list with ease.
The Gardens…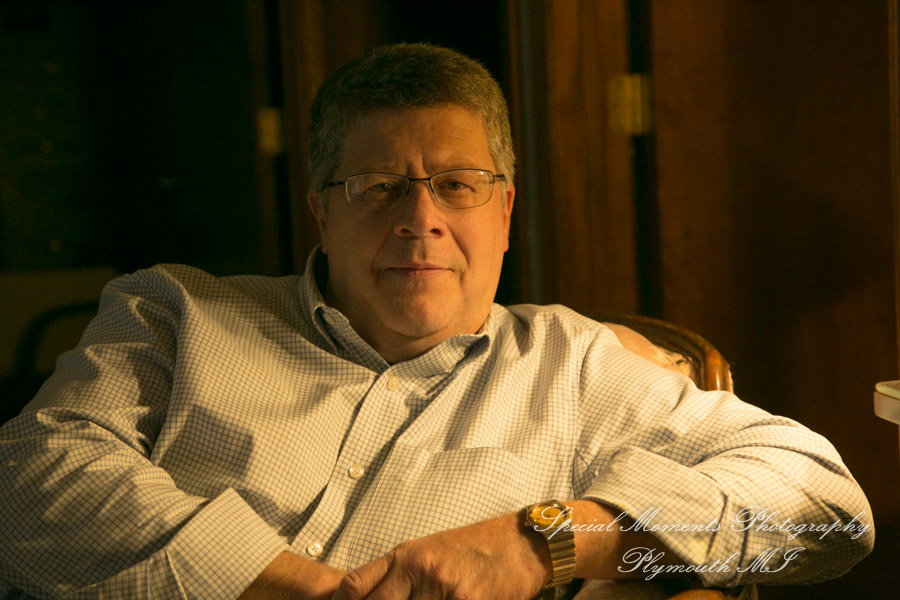 The gardens at the Edsel Ford family home are some of the best so we took some time with the bride and groom while the family all left for 707 East Downtown for the cocktail hour. These grounds were fantastic and Sherry and I took turns with ideas on posing the couple and walking around shooting photojournalism of them together. This is such and important time for these kinds of shots. Leaving time for this relaxed approach can make for some of our favorites.
Once the couple gets to the reception they are surrounded by friends and family wanting to greet them and the intimate shots become almost impossible to get. We encourage our couples to make time in the day to for some special time with just the two of them for this very reason.
The Party…
The party at 707 East Detroit was a smashing success! They played and danced and celebrated with friends until the wee hours. We enjoyed working with them so much!
We also loved photographing her sisters wedding a couple of years back, click here for a look back at Samantha wedding at the Grosse Pointe Academy Chapel.
Special Moments can't wait for our next 707 East Detroit wedding!
---
A note on our logo on these photos…
It is important to point out that our actual final wedding images do not have our logo plastered through them. The logo you see on these BLOG post images are just for the web. This helps us should someone stumble on an image that we shot, it can lead them back to our site and we just might get a booking out of it.
---
---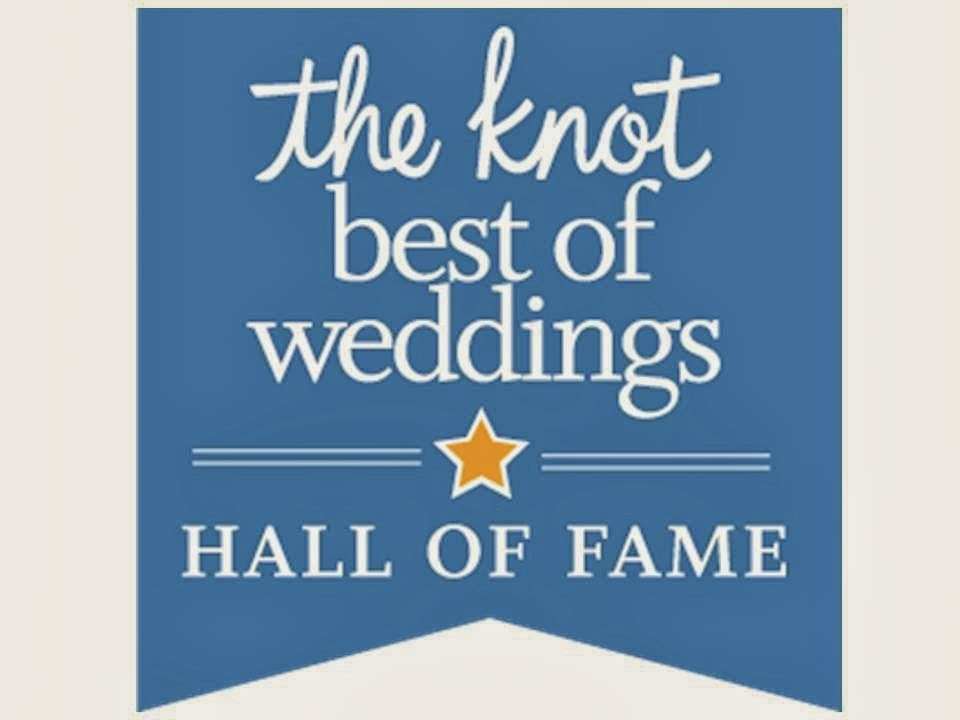 ---