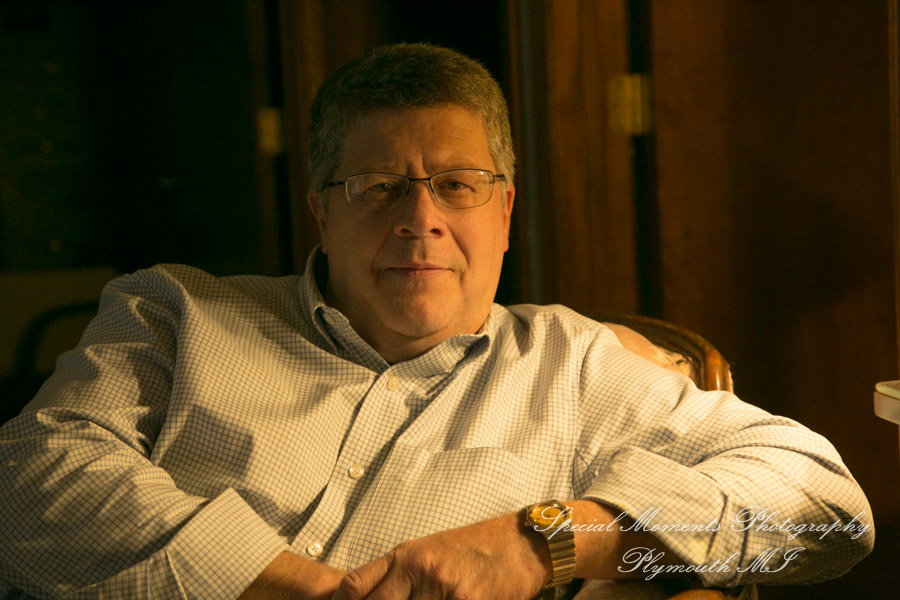 When you think of downtown Detroit you might not immediately think of the Gem Theatre as a wedding destination but you should think again!  The Gem Theatre is one of the best spots in the city for its rich history and unique location for a wedding. 
They have a wonderful staff and a wonderful venue.  Alyssa & Matt got married on the small stage of the Gem and then went to the Century Grille for a wonderful and beautiful wedding reception for their guests.
The room looked great and the guests remarked about how good the food and service was that night.  Later in the evening we went outside for some gorgeous night shots around the property.  All the best to you two and thanks for letting us photograph your wedding.
We can't wait for our next Gem Theatre wedding Detroit!
---
---

---