Allison & Sean's beautiful wedding at Martha-Mary Chapel in Greenfield Village Dearborn MI.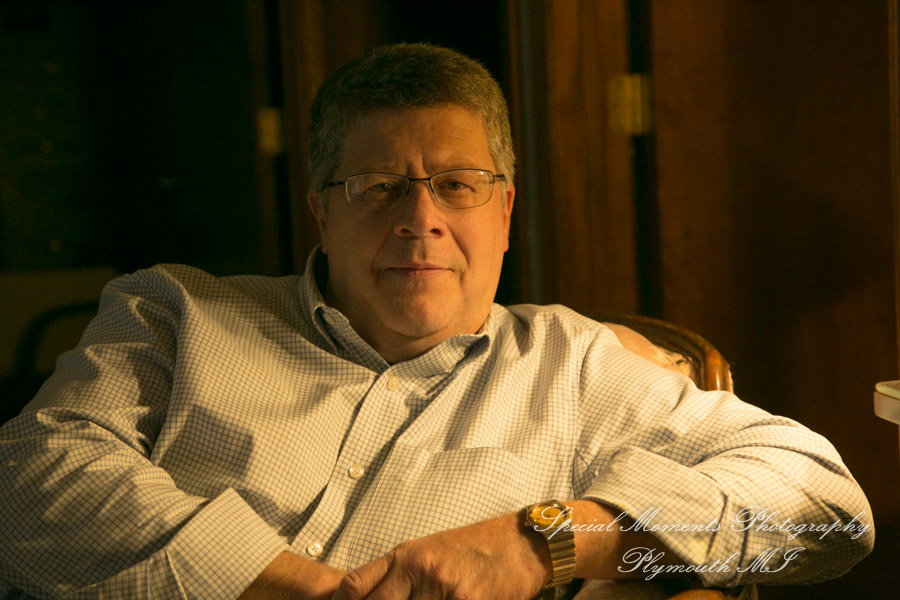 We photographed this wonderful Martha-Mary Chapel wedding for Allison & Sean. They we met up for a first look and Model T ride around Greenfield Village before the wedding then off to the chapel for the ceremony. They were very much in love you can tell they enjoyed each other a great deal.
The time we spent around Greenfield Village was so much fun. We walked around the village to some of our favorite spots. Some of them have been on our favorite locations list, they have been on our mind for years. All of our photographers love Greenfield Village.
We went back for the wedding at Martha Mary Chapel to get ready for the service. The service was under way in short order. This is a great location for a wedding, the old church has been around for many years. So many great wedding have taken place here. After the service the guests made there way over to Eagle Tavern for cocktails. The party was underway and we had a great time all night long.
We wish them so many good things in there new life together! We can't wait for our next wedding at Martha-Mary Chapel!
In your journey to see more excellent wedding photography from Eagle Tavern, check out so and so wedding here…
---
---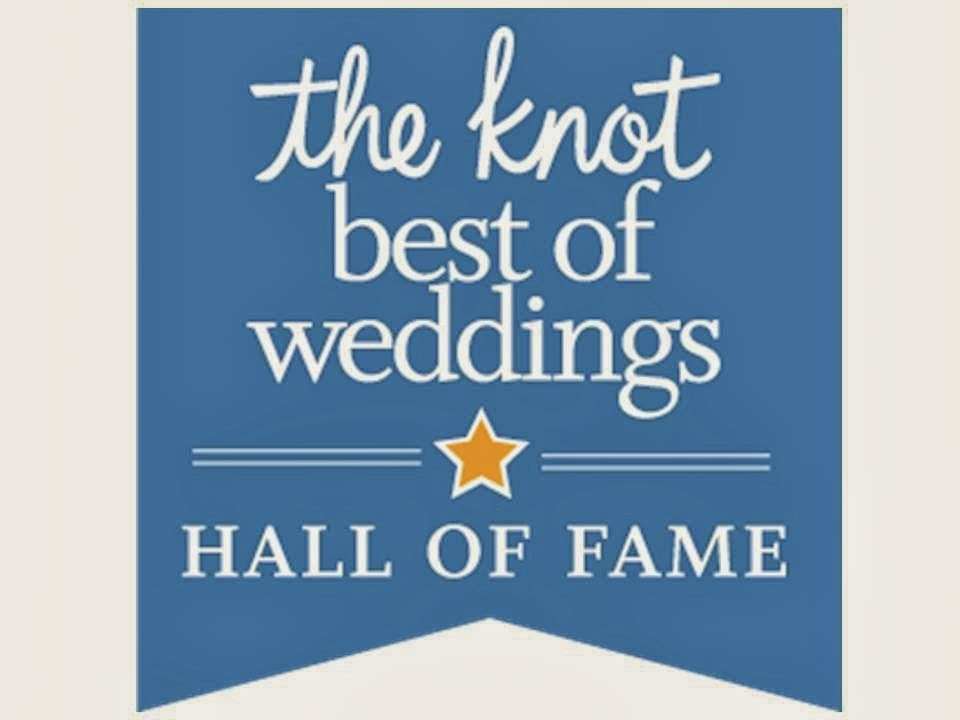 ---