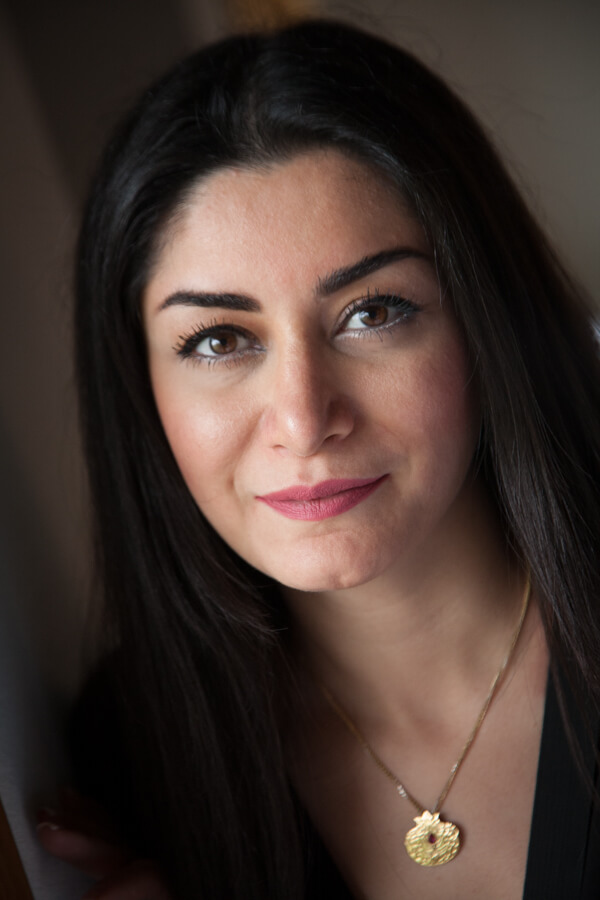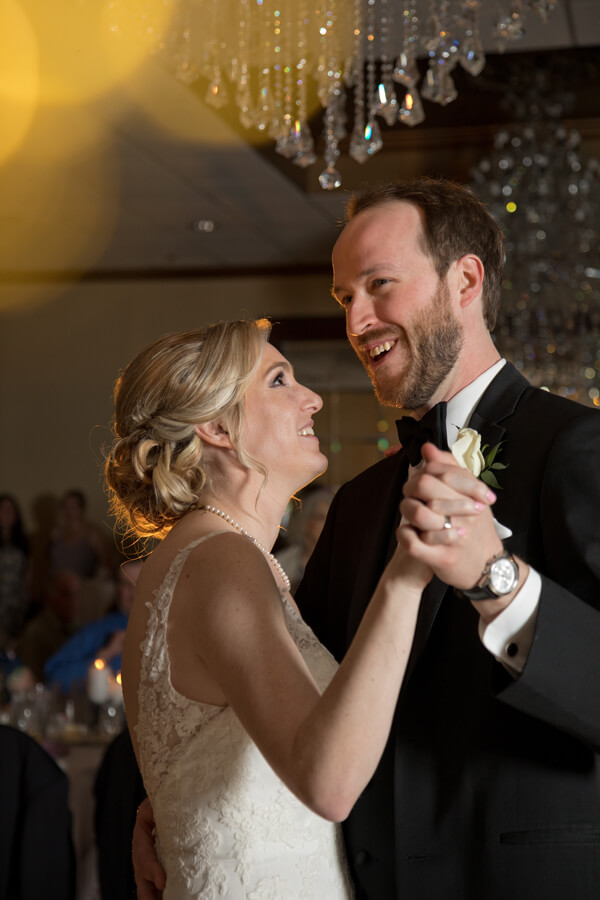 Hello Sherry & April!
Sorry for the late response. We just got back in the country from our honeymoon. The pictures look great! We were so happy with your company. I'm putting the final payment in the mail today.
Becky and Bryan

---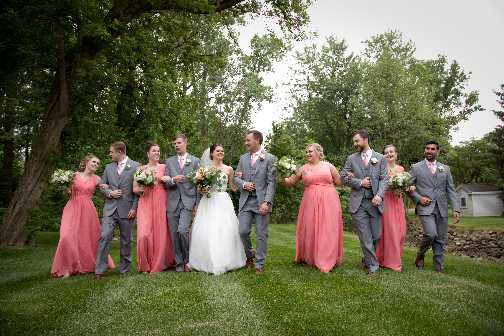 Sherry & Patrick…
…We received the new photos and are very happy with the matching quality of the ones we ordered before. Thank you for your help in getting those and resolving the issue. I appreciate your understanding and flexibility in the matter.
We truly enjoyed how the photos of our wedding turned out and it was exactly what we were looking for. Tell Sherry, she and you did a fantastic job at capturing special moments of our wedding!  Happy Holidays – –Chris and Laura – check out their wedding here..
Wedding & Reception: Wellers Carriage House – Saline
---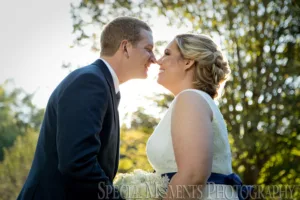 Sherry did an absolutely amazing job! We were so blessed to have her!!!! Thank you for everything! It was absolutely perfect!!!!!!!!
Wedding & Reception: Wellers Carriage House – Saline
---