A wedding at St. Joseph Lake Orion and Larsa Palace Banquet Facility in Warren MI…
This was a really nice wedding that needed a revisit on a blog post for a wonderful couple. We recently learned that the Royalty House of Warren had changed names to Larsa Palace Banquet Facility Warren MI and wanted to get a post up with the current name. We picked this wedding because it was so beautiful. We're going back in time to look at and discuss this wedding again.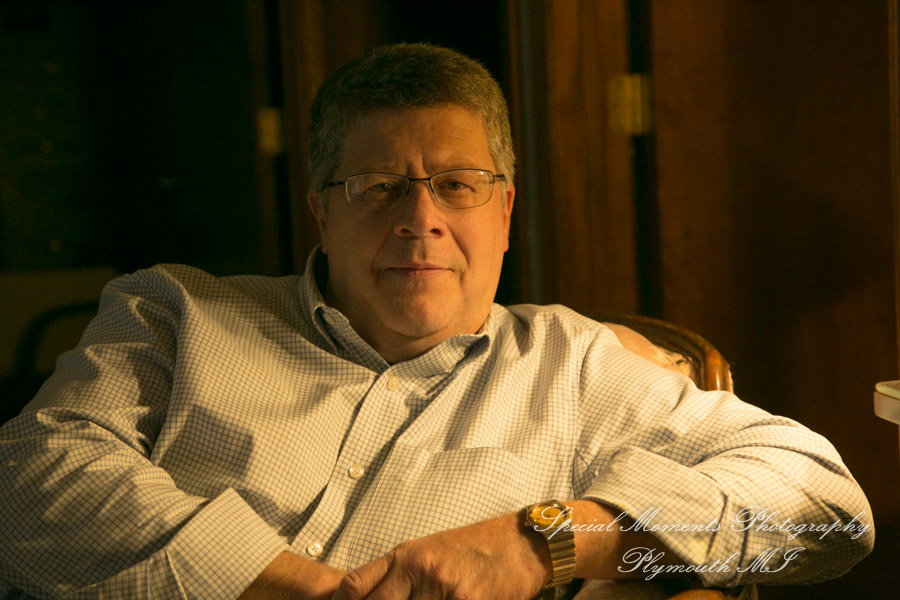 Bindu and Sean were married at St Joseph in Lake Orion. It is a beautiful old stone Catholic Church that has been one of our favorites over the years. We started out at the bride's home close to the church for our getting ready pictures. Some people might be surprised to find out that South West India is largely a Catholic region. It was visited many centuries ago by some very early leaders in the Catholic church. I had the privilege of photographing a wedding some years back in Kerala India and learned so much about these ancient traditions. Often, the homes will have their own small chapel where services can be held.
Arrival at the church and the service…
As I am thinking back, I believe we spent about an hour at the bride's house before we left for St Joseph Catholic church. When we arrived at the church, the groom was chatting with his family and friends but very close to lining up for the service. It was a decision the client made where pictures would be done with his guys afterwards when we went downtown Detroit. The service in St Joseph is always a beautiful Catholic Mass. The lighting and the architecture in this old stone church is absolutely incredible! After the service concluded, we took a few family shots and then went outside for a quick shot by the lake. Our goal was to head downtown Detroit for our next series of shots.
---
A note about our logo on these photos…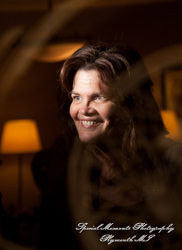 The logo you see on these BLOG post images is for our web presence. This helps us should someone stumble on one of our images. It can lead them back to our site and we just might get a new booking from it. Your final images will be free of watermarks and ready for you to print or post.
---
---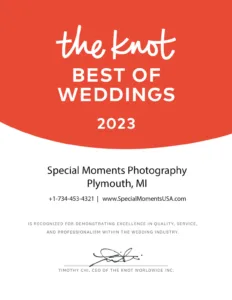 ---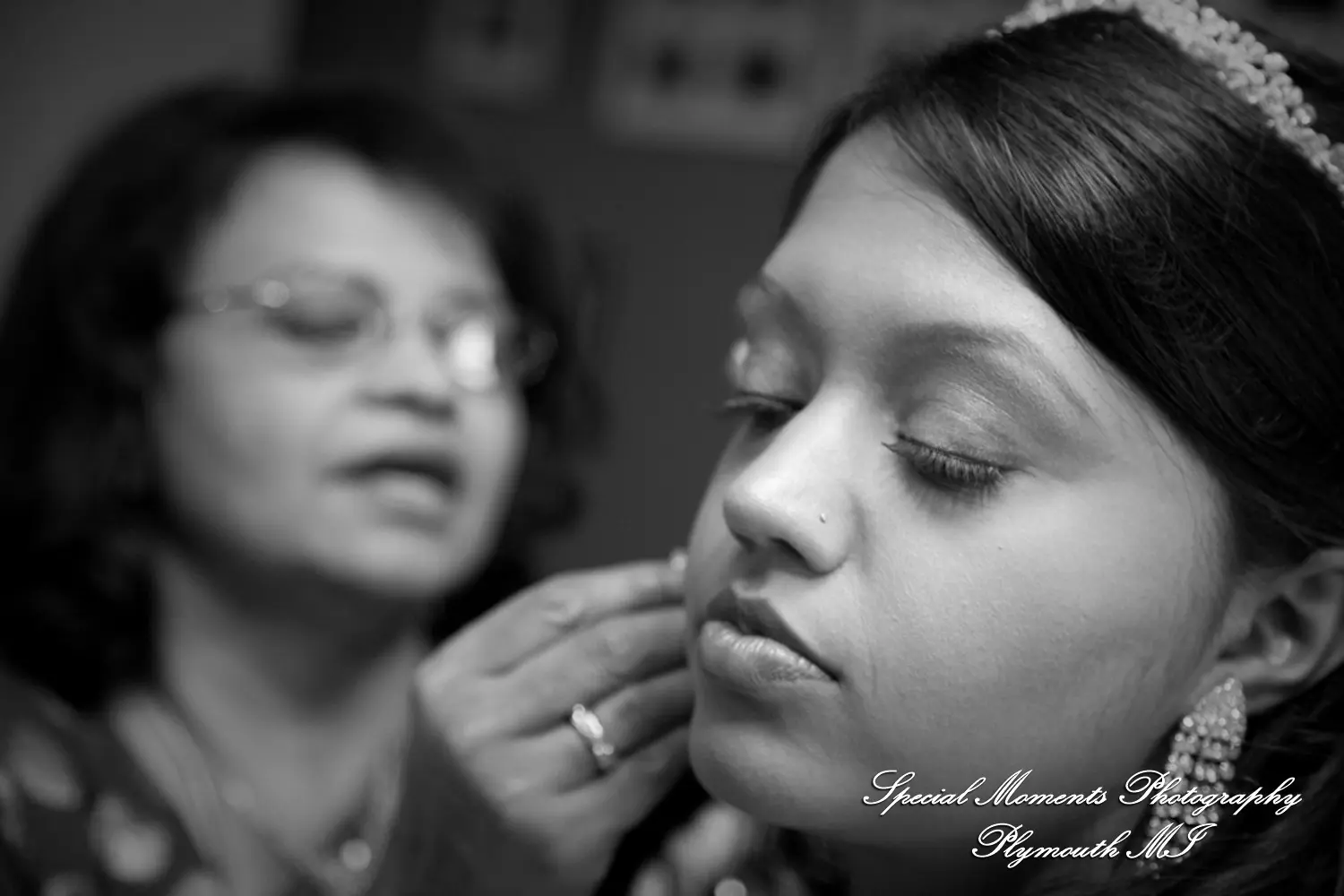 Off to Downtown Detroit for the next phase of wedding photos…
We started out by stopping on Woodward Avenue in front of the Fox Theater. We then made our way over to the Detroit Institute of Arts for some gorgeous shots against the white marble. In today's world, these are pretty rare because the Detroit Institute of Arts does not allow people on the stairs during the day. They have explained to us that it became too disruptive to the guests inside the museum with all the commotion outside on the stairs. It's too bad that this tradition has been spoiled. You can get shots down below with the beautiful marble but stair shots seem to be a thing of the past. Hopefully this will change in the future and we will keep trying.
We then made our way downtown to the riverfront. The Riverwalk has now been extended all the way to Belle Isle. It's a fabulous spot for pictures with the Canadian skyline in the background. The Renaissance Center is also a beautiful spot to capture in the background of the photos. It was a long trek then back north to get to Larsa Palace Banquet Facility in Warren but the trip seemed to go very fast.
Heading back up to Larsa Palace Banquet Facility in Warren MI…
Back at the reception hall, we got a few detail shots before the couple was announced into the room and immediately took to the dance floor for their first dance. The party raged on for hours after we left. We were not hired to stay very late into the party but did capture some fun early reception shots. Some of my favorite night shots at the hall were selected for this blog post. The purple gowns that the bridesmaids wore were so stunning!
We hope you enjoy this BLOG post as much as we did. Looking back on this wedding and trying to get a post up to feature the Halls new name was important to us so we picked this wedding as a good one to work with and it certainly one of our favorites.
We can't wait for our next North Oakland County wedding!
In your journey to see more great wedding photography from downtown Detroit MI, check out Terrance and Reanna's wedding here.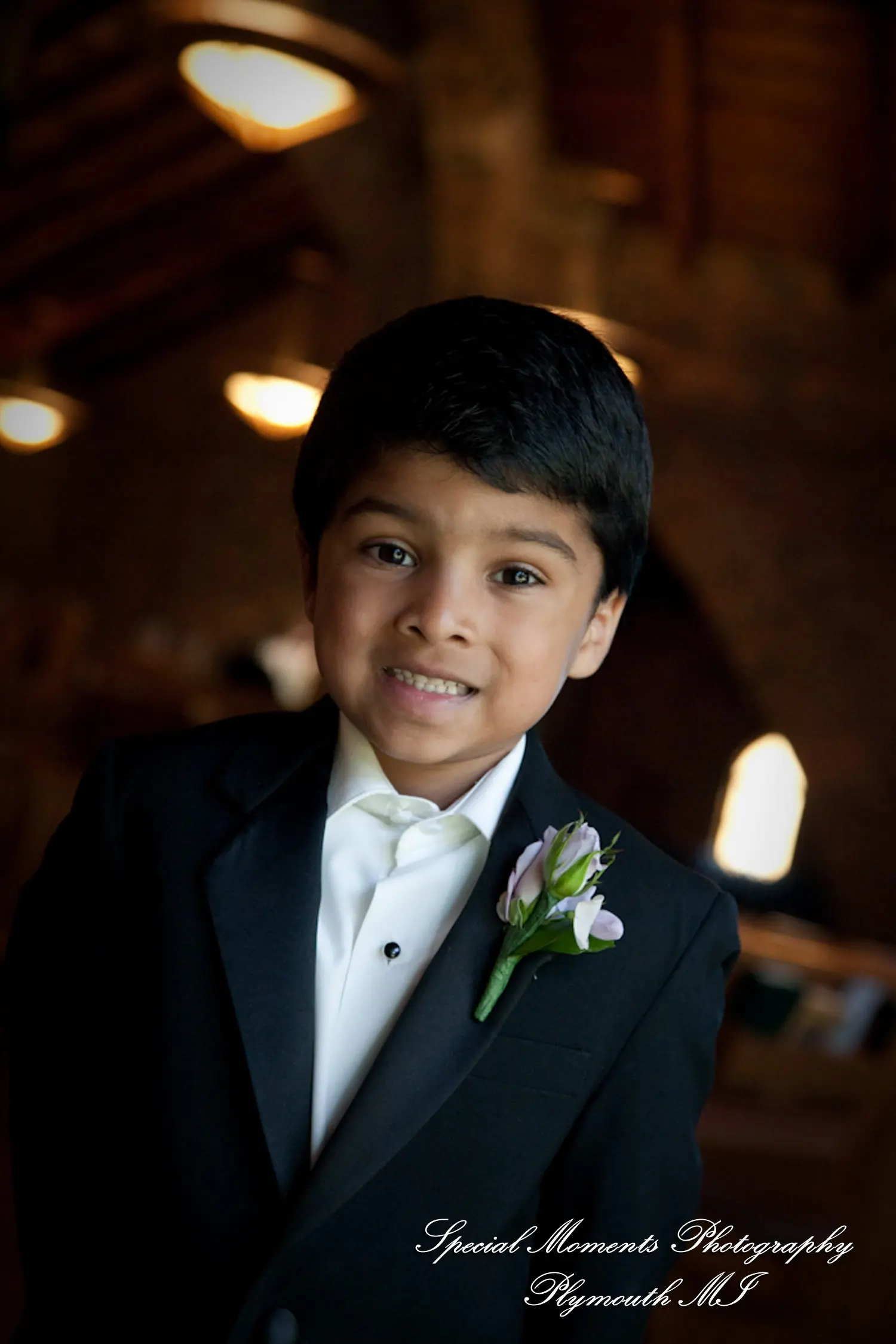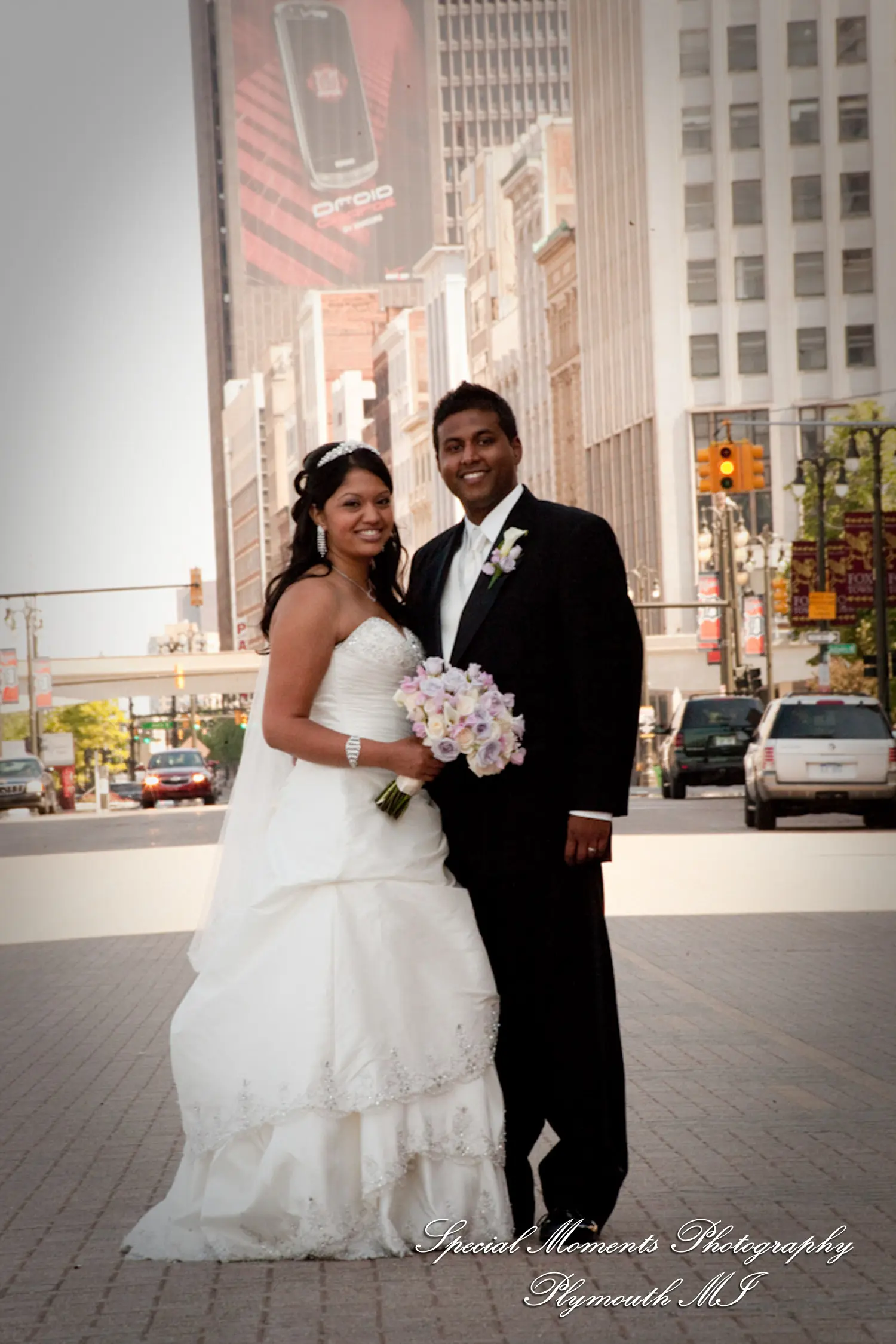 ---
---