Some Thoughts…
Elliot and Sally found each other later in life and fell in love. They've dated for several years and decided to marry. Gathering friends at Cafe Cortina in Farmington Hills is a natural. They have such a gorgeous restaurant and outdoor garden. The staff is fantastic to work with. The chef is top-notch and everything came together in such a beautiful way. The staff served wine & hors d'oeuvres as as the guests arrived.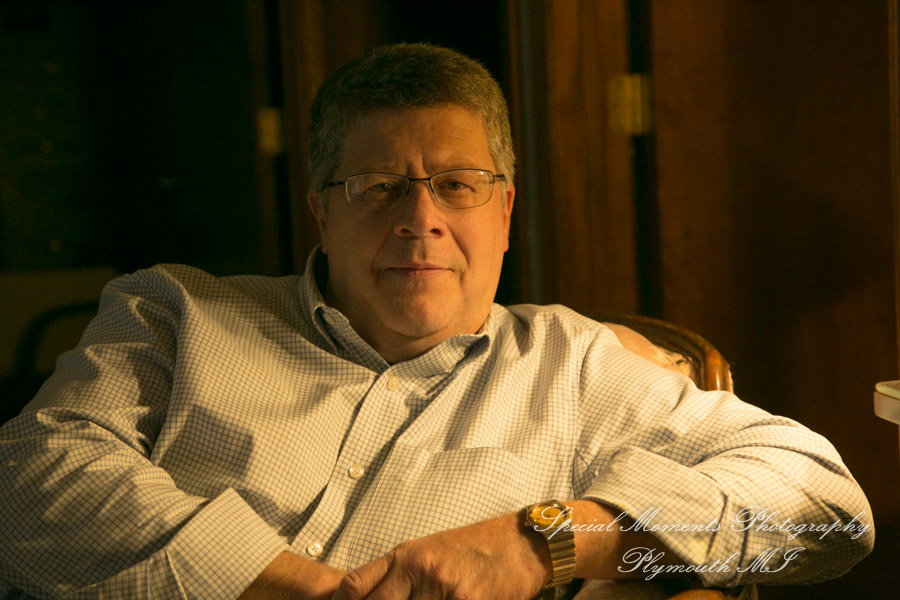 When everyone was gathered Sally started down the aisle as friends and family looked on. "This was a long time coming" I heard one say as they watched Sally's radiant smile. A close friend who knows them well gave a beautiful and personalized service. The reception luncheon was held for about 15 guests, a micro wedding of sorts. Sally's daughter made a wonderful toast to Sally and Elliot, it was so heartfelt and beautiful.
The Party…
After a small break the bigger party was on at Detroit Fleat Food Truck Park and Boozery in Royal Oak. This was our first time at Detroit Fleat and what a spectacular idea they have going on! I got a chance to visit with the owner before things got rolling and she said food trucks would apply to park out back and serve up their street food to the guests on a typical Friday or Saturday night though tonight was for Sally and Elliot. People would normally come from all over the city to hang out and enjoy some outstanding street food and cocktails.
The band warmed up and Sally and Elliot came into the room to great fanfare. Food was served and cocktails flowed as conversations abounded. I walked around watching people looking capture a feel for what was going on. Photojournalism is a key to this kind of coverage. Some special lighting techniques we use are in play as you can see. They make for some fantastic cross lighting effects.
Night Shots…
Later in the evening as they were outside on the patio talking with some friends the moon peeked out from behind some clouds and I asked them if I could get a picture of them under the moonlight. It was a great farewell shot for a great couple! We can't wait to go back to Detroit Fleat and experience our next event here. Wishing everyone the best and a safe spring/summer as we slowly reopen to smaller events.
We can't wait for our next Detroit Fleat wedding!
In your journey to see more great wedding photography from Cafe Cortina, check out Hillary & Alexander's wedding here.
---
A note about our logo on these photos…
The logo you see on these BLOG post images are for our web presence.  This helps us should someone stumble on one of our image. It can lead them back to our site and we just might get a new booking from it.  Your final images will be free of watermarks and ready for you to print or post.
---
---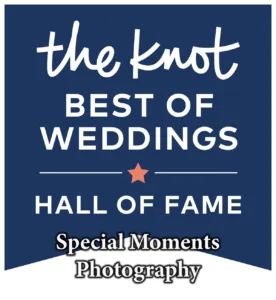 ---