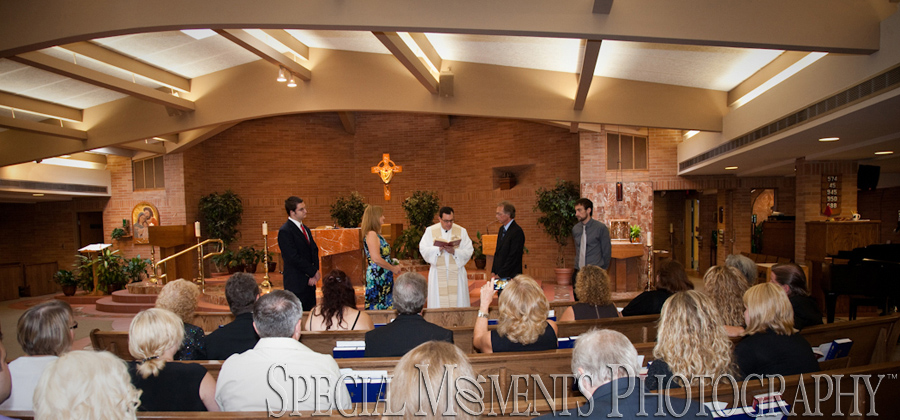 Lesnie & Howard recently renewed their wedding vows, it was beautiful. It was held at St. Fabian, in Farmington Hills, where they gathered together their friends and family. It was such a breath of fresh air witnessing Lesnie & Howard as they laughed together, and made some wonderful memories. We don't get to see a renewal of vows that often but when we do it is a lovely event!
Location:
Renewal of Vows: St. Fabian Farmington Hills MI
Photographer: Ryan L.
---