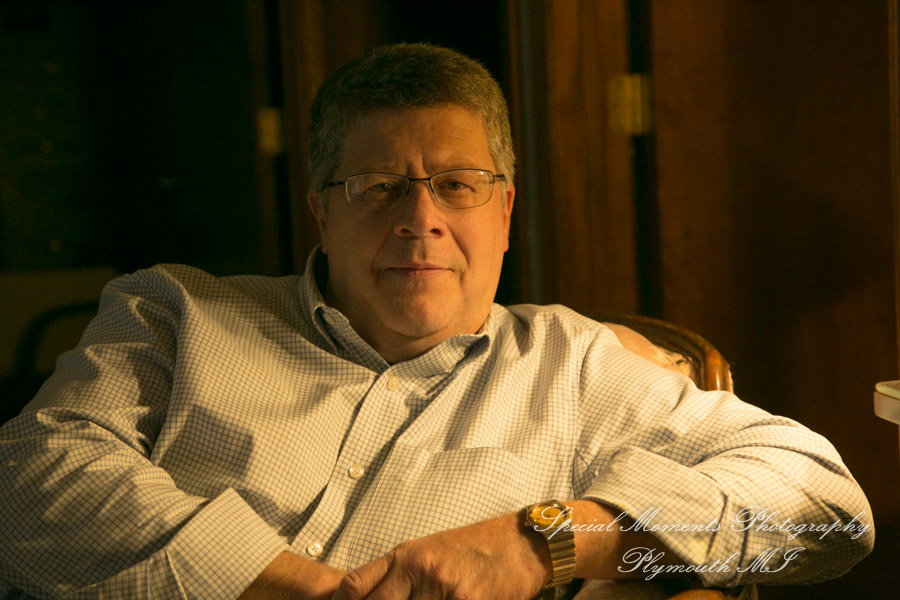 Some thoughts on our Grosse Pointe Academy Chapel Wedding…
Rachelle & Matthew had a fantastic wedding held at Grosse Pointe Academy Chapel Grosse Pointe Farms, which is such an amazing Chapel, and held the reception at the Palazzo Grande, Shelby Twp, and Grande it is! The Palazzo Grande can accommodate any size wedding or event with ease and grace.  Rachelle got ready at the home prior to leaving for the Chapel. 
Shooting the wedding…
Patrick loves working at this church; there are so many opportunities to capture the feeling of the day.  Some of our favorites of this wedding are, Rachelle going out the front door, Matthew standing outside the Chapel, the "balcony shot", Rachelle standing in front of the large window at the Palazzo Grande, and the 2nd to the last one of both of them in front of that gorgeous window!
We can't wait for our next Palazzo Grande and Academy Chapel wedding!
---
---

---