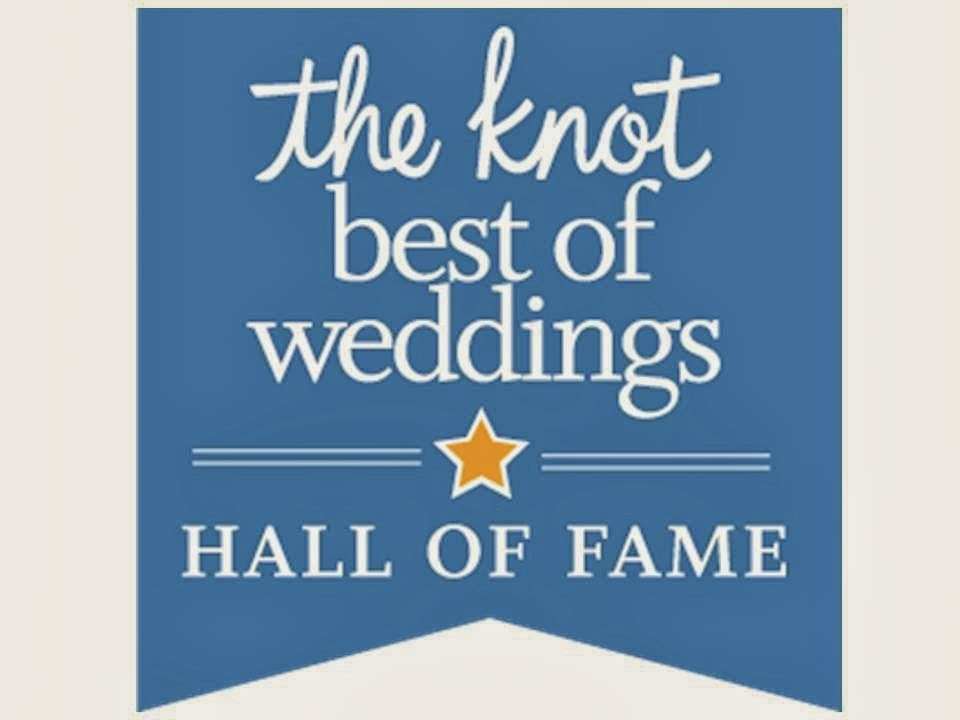 My journey began with making pictures of landscapes. I toured in Italy on a photography expedition and I haven't put the camera down since. When I started doing portraits of people, I became even more enthusiastic. My greatest photographic moments come when I capture the emotion that is on a person's face or in a person's eyes.
Pictures are such an important part of life. In many cases, they are the only visual document of a special moment, often looked at time and time again in reflection and remembrance. Rest assured that capturing every subtlety is just as important to me as it is to you, your friends and your family.
I would love the opportunity to capture all your unique moments.
From all of us here at the studio, we missed having Jen with us when she took several years off to start a family.  We are so happy to have her back with us!
---