A micro Dearborn Inn wedding…
What a gorgeous micro Dearborn Inn wedding for Paulette and Gerald. We started out with some getting ready photos in the Patrick Henry House at the Dearborn Inn. Paulette and her family gathered early and we're pretty well ready when I arrived. The guys were up in one of the hotel suites overlooking the beautiful courtyard. We spent about 20 minutes with them.
The Service at the Gazebo…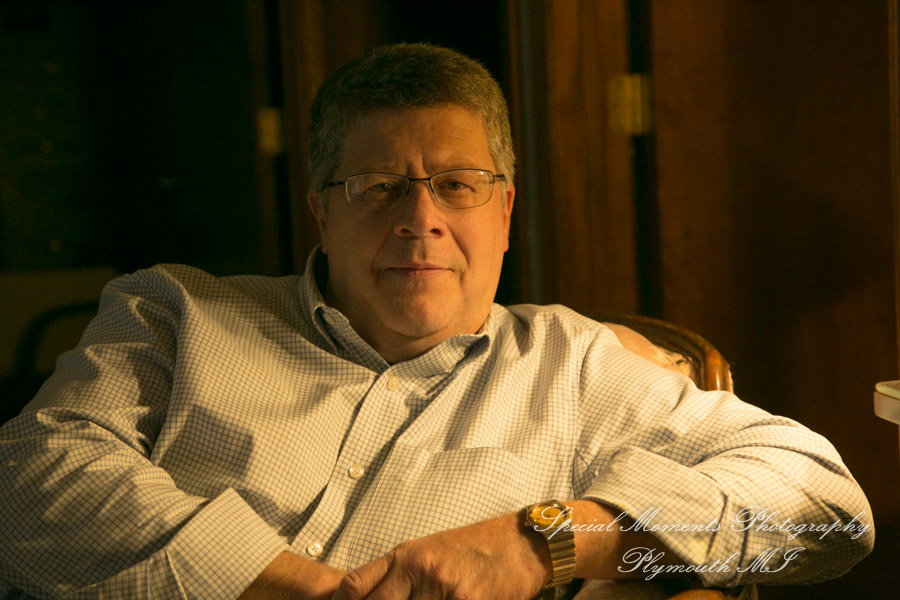 Gerald took up his spot near the gazebo. Paulette was escorted down the aisle by her brother and her son. All eyes were on them as they walked along on that beautiful morning. They exchanged their vows with some very meaningful words to one another. After the service, some of the guests went up for cocktails while the bride and groom stayed back for some photographs around the courtyard. Morning light is so beautiful. We spent about 15 minutes with a couple then headed upstairs too.
Lunch and socializing…
I managed to get a few detail shots around before the bride and groom were introduced. This was a very small wedding with a luncheon for their guests. I was asked to stay through the introductions and the initial toasts. The Dearborn Inn had another event that afternoon so I believe the couple had the room for the morning and luncheon. Having a smaller wedding works great in the morning because the reception halls can have the larger weddings later in the day. 
I loved this wedding, it was one of the nicer small weddings I have seen in a long time. Our micro packages work perfectly for these types of events. With these packages we are able to photograph the service and a few of the bride and groom without the couple spending an arm and a leg to get the key shots they want to cover.
We wish Paulette and Gerald the very best and we hope you enjoy a look at a beautiful little wedding at the Dearborn Inn.
---
We can't wait for our next wedding in Dearborn!
In your journey to see more great wedding photography from the Dearborn Inn, check out Ana and Jarrett's wedding here.
---
A note on our logo on these photos…
It is important to point out that our actual final wedding images do not have our logo plastered through them. The logo you see on these BLOG post images are just for the web. This helps us should someone stumble on an image that we shot, it can lead them back to our site and we just might get a booking out of it.
---
---

---