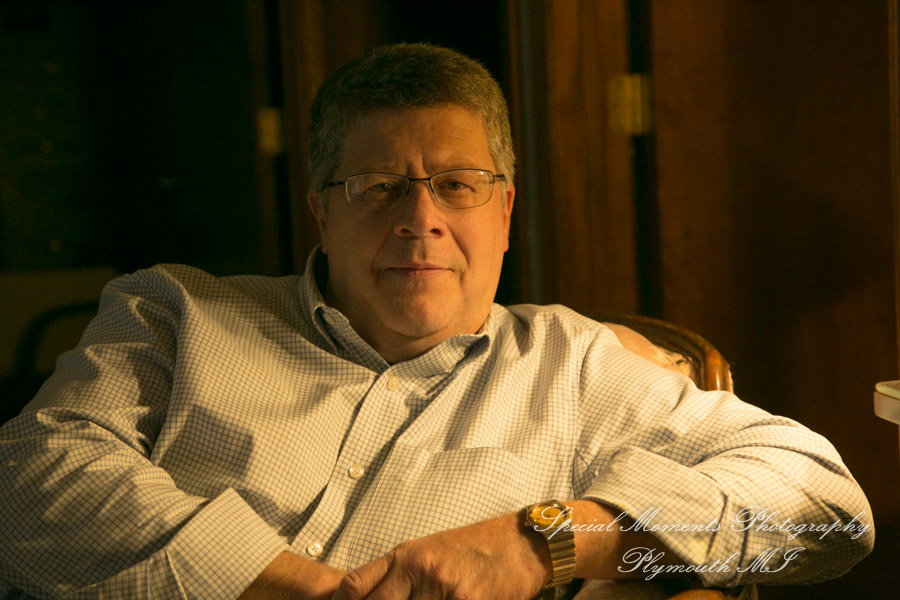 Melanie & Donald's Addison Oaks reception in Leonard MI
This was a fabulous wedding over summer at Addison Oaks in Leonard MI just north of Rochester. We had a great time with the couple before the wedding and when it looked like a little weather was rolling in, we quickly moved the ceremony inside Addison Oaks. The staff was fantastic and made it happen quickly. I was so impressed with the way everyone pulled together for this and took the stress out of it for Melanie.
After the wedding, the rain let up and we got outside for some photos of the couple and family. The party came off well, the toasts were meaningful and the food was out of this world! We hope they loved the photos, we sure enjoyed working with the couple.
---
---

---