Maggie and Toni's wedding was held at Canterbury Castle in Lake Orion…
We started out at the bride's home for our getting ready picture session. They have a beautiful place on the lake near the reception hall so it was a quick jump over for them. We spent about an hour hanging around with the bride and her bridesmaids doing some fun shots. It was really neat to see a newspaper clipping they had saved from when they first met some years ago. We used it as a backdrop for the ring shot. Finally getting married now, what a great moment in time and a fun memory.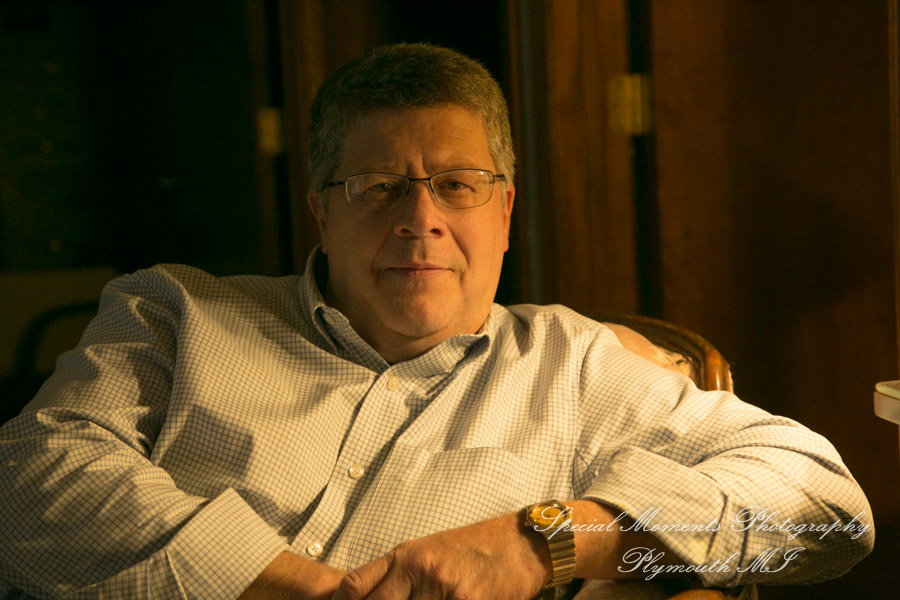 We met up with the groom and his groomsmen at the Chapel in the Village. The couple have a few kids of their own and it made for some really fun photographs. The bride was absolutely stunning in her dress and there were some really special pictures of her and her ladies getting ready.
The service was about 30 minutes long against the beautiful Tiffany window in the chapel. Afterwards we stayed and took a few family shots before going out into the park. The carousel was open and that allowed us to get some pictures there as well as in the village.
You will notice the bride wearing a boot, I think she broke her ankle or sprained it pretty badly but the dress was a great cover for it. You could hardly tell and needless to say, she wasn't going to let that stop her at all!
The party upstairs at Canterbury Castle…
Canterbury Castle has been one of our favorite spots to photograph for many years. It provides an absolutely gorgeous backdrop for the wedding party. A great dinner was served at the reception and we heard compliments all around the room for the quality of the food and service. The fun raged on through the night and at some point we went outside for some night shots. Some of the most beautiful shots around the grounds can be seen near the bottom of this blog.
We wish them the very best and look forward to seeing them at one of their friends' upcoming weddings! Will post that when it's ready.
We can't wait for our next Canterbury Castle Lake Orion wedding!
In your journey to see more great wedding photography from Canterbury Castle, check out Brittany & Christian's wedding here!
---
A note about our logo on these photos…
The logo you see on these BLOG post images are for our web presence. This helps us should someone stumble on one of our image. It can lead them back to our site and we just might get a new booking from it. Your final images will be free of watermarks and ready for you to print or post.
---
---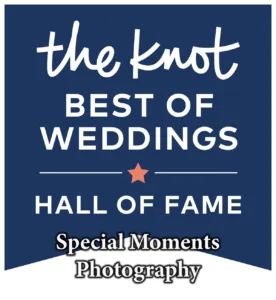 ---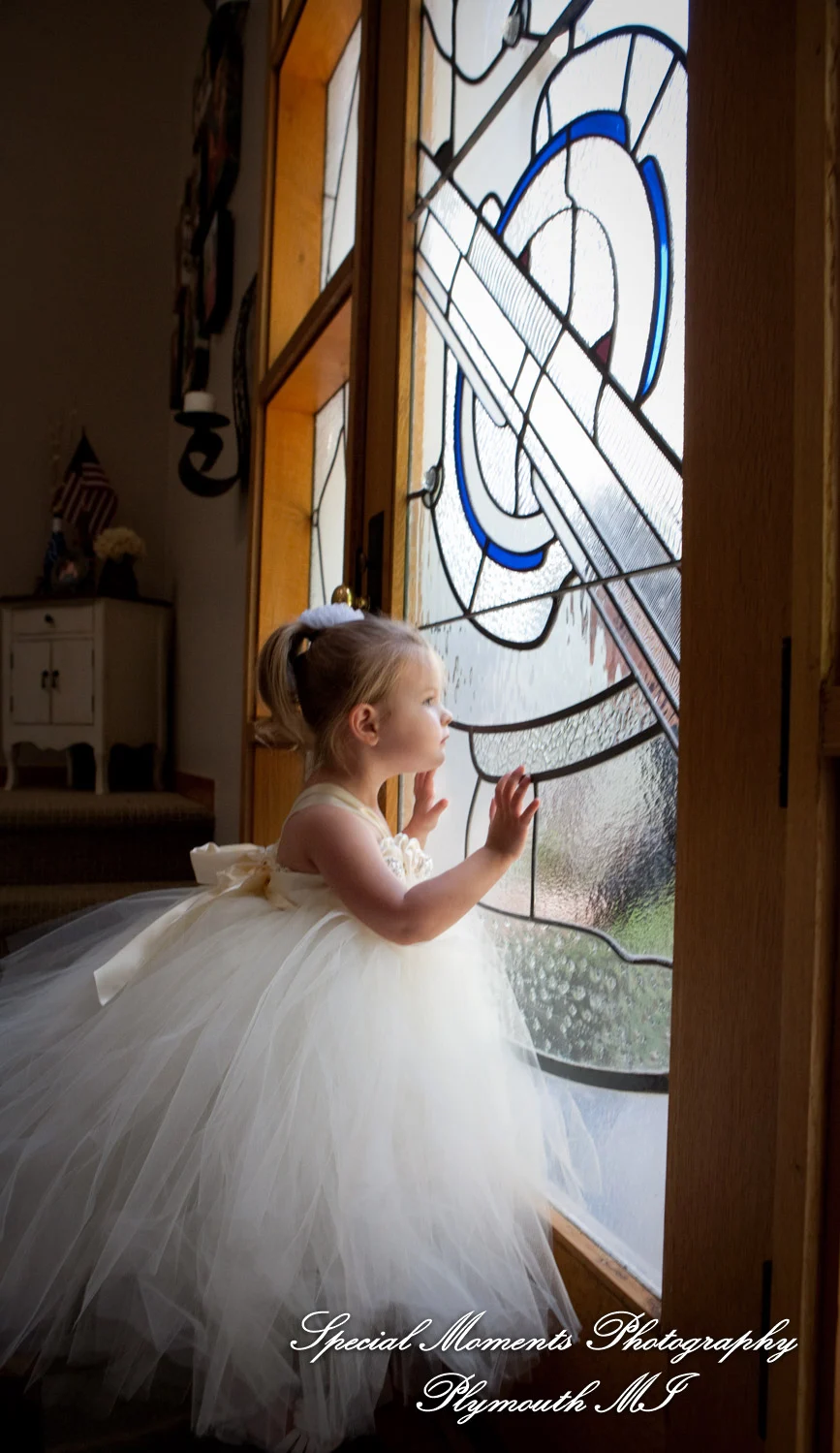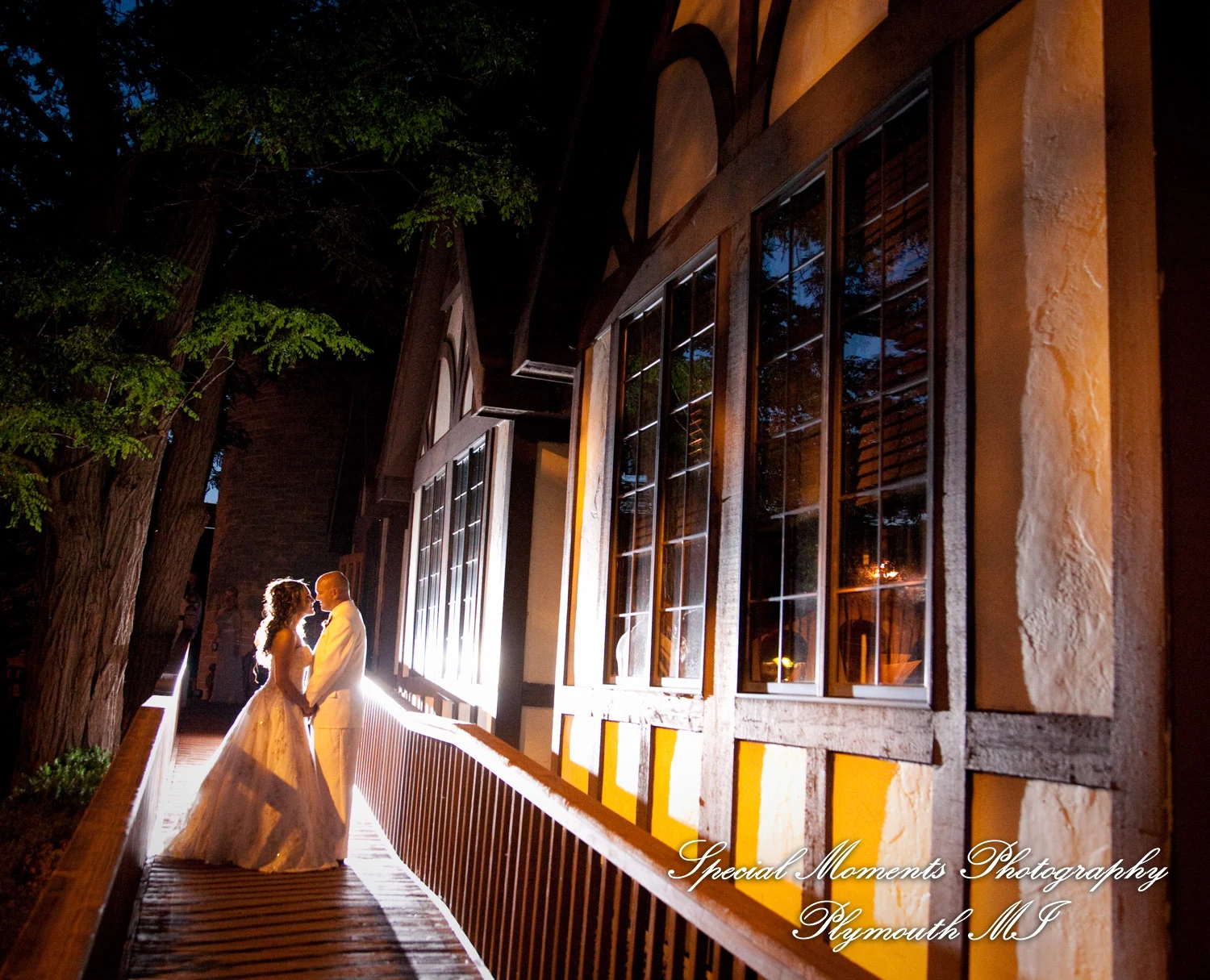 ---
---