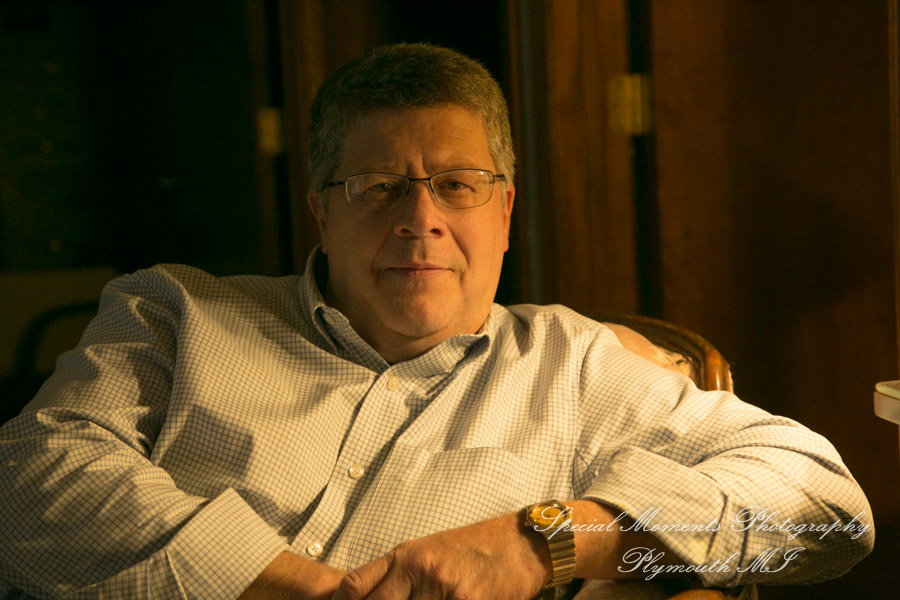 Lynn & Adam's wedding was a lot of fun to photograph! St. Robert Bellarmine holds a special spot in my memory, I can recall the first time I shot here and saw how beautiful the evergreens looked as a backdrop to the alter of this church and it is a fun challenge to bring this out in the camera exposure but so worth the effort as you will see. Lynn was so excited about her wedding and that feeling was contagious to everyone.
Going downtown for the photos was a great move and we especially like the train track shots. Your book is going to gorgeous and thanks for the opportunity to work with you on your wedding day!
A shout out to some friends: Lynn & Adam initially came to us though a couple of clients we worked for before, Rachel & Ryan who's wedding we photographed up north at Stafford Perry Hotel of Petoskey and Andrea & Ryan's wedding we shot at The Inn at St. John's. The ladies were both bride's maids for Lynn and it was like old home week and so much fun to see you all again and share some good stories. All the best to everyone!
---
---
---

---