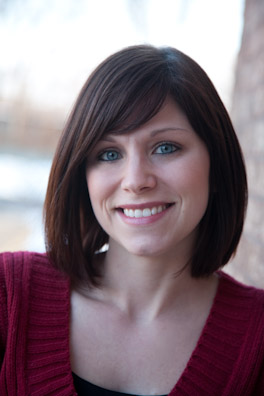 Lindsay & Jeff got married at Grace Lutheran Church in Redford.  It is a pretty church with a lot of history and I think this pastor officiated at her parents wedding years ago.  They have some pretty tough rules and the photographers must stay in the balcony the entire wedding but Lisa managed just fine getting some really nice moments during the vows.
They took off for some shots downtown and managed to get some shots next to Jeff's State Police cruisers.  They walked around town and near the Fox Theater and Comerica Park for some fun wedding photos.  They scooted back out to Livonia to the Italian American Club for cocktails and a night of great food and dancing.  Hope you enjoy your photos Jeff and Lindsay, you are going to have a beautiful wedding album!
We can't wait for our next Grace Lutheran Redford wedding!
---
---

---