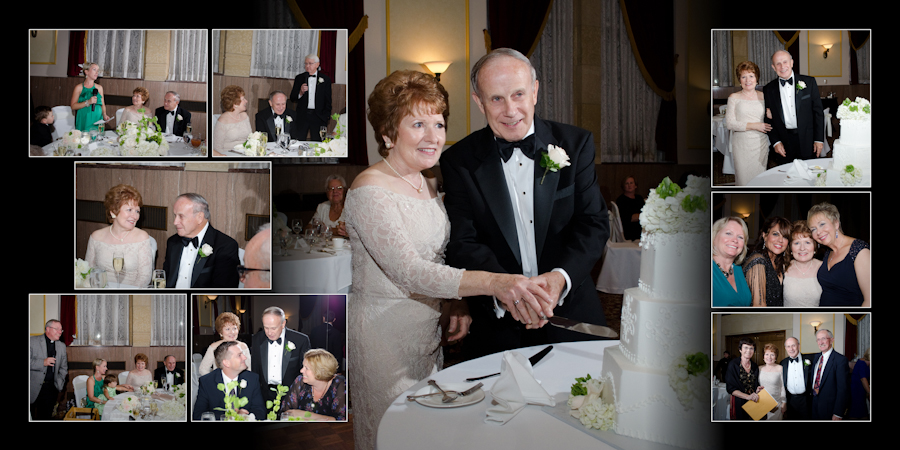 COFFEE TABLE WEDDING ALBUM DESIGN LAYOUT
We are now ready to present the wedding album design for Kathleen & James from their wedding this past fall. What a wonderful couple to work with! I loved shooting their wedding, they were so in love you could feel it in the air. The families seemed to have a great time too and how could you not with such a beautiful and fun location!
We wish James & Cathleen all the best for a wonderful life together!
---