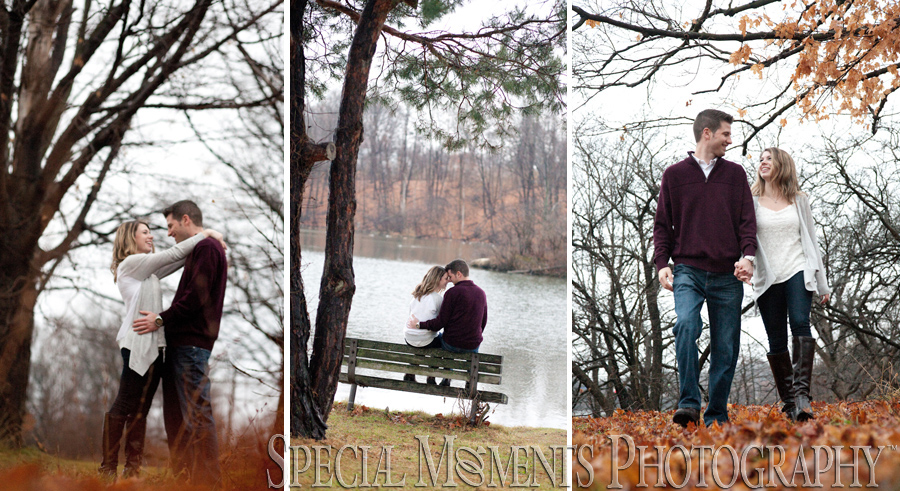 We met up with Kristen and James just before the snow flew for some engagement shots at Wilcox Lake Park. I loved the couple and I am really looking forward to photographing their wedding this summer. All the best and here are some highlights from the shoot.
Location:
Engagement Shots: Wilcox Lake Park Plymouth MI
Photographer: Patrick A.
---