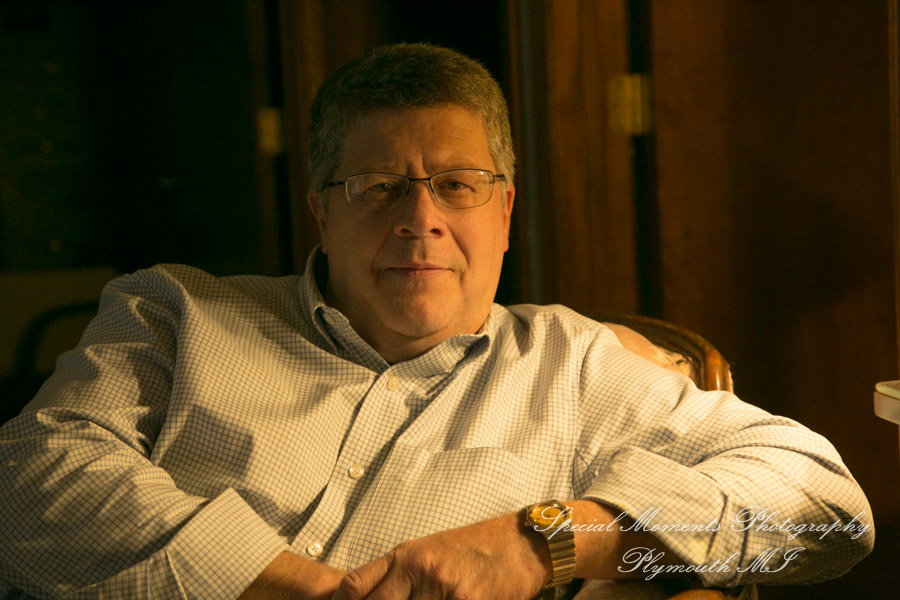 It was a hot day and humid day, you could feel your clothes sticking to you and I worried that Katelyn would not want to go outside for some photos before the wedding.  To my surprise and delight she did and we got some pretty interesting effects with the high moisture hanging in the air.  
We took turns with the bride and groom outside before the service so they didn't see one another before Katelyn walked down the aisle.  Reverend Phil Rogers performed the wedding service, and as always, does a great job.  He has such an excellent way of making the moment special; I hear lots of great feedback from our clients that have him preside over their service. After the wedding, we walked around town for some shots while the guests enjoyed cocktail hour then we came back in for a great dinner.
I absolutely love the look of the Meeting House Grand Ballroom for the dancing shots.  It is such an elegant room to host a party.  Later in the night, we took off uptown again for some night shots.  It was a wonderful wedding and we wish Michael & Katelyn a wonderful marriage.
---
---
---

Other Vendors:
Officiant:  Rev. Phil Rogers  |  Rings:  Dearborn Jewelers  
---