A George George wedding in the park Clinton Twp…
I am thinking back to Josh and Dee's wedding. It took place at George George Memorial Park with the reception at Lilli's in Auburn Hills. We started out meeting at the bride's parents home for makeup and a first look. This was truly a micro wedding. There were about six people at the wedding service and about eight people at dinner.
Dee was absolutely striking! Her dress was so beautiful and her maid of honor helped us by hanging it on a majestic oak tree for some beautiful pictures near the woods. Josh was waiting outside as the bride got ready. I bounced back and forth from inside to outside getting some shots of each as the getting ready process unfolded. It works really well this way when you have a male photographer or a female photographer, they can step out of the room at appropriate times to give the two groups necessary privacy during certain parts of the getting ready process.
One photographer shooting at a wedding…
We are often asked how one photographer does it and this wedding is a great example of how it can work well. I don't think anybody wants you in the room the whole time so we just break away for a little bit and turn our attention to the other group.
When everybody was ready, we did the first look out in the front yard. We spent a little bit of time taking a few shots in the wooded area around their home. The couple then made their way to George George Memorial Park for the service. We were able to spend time with the two of them before the service started. I think it was a great move because otherwise we would have been too pressed for time after the service before going to the reception dinner.
The Micro Wedding in the park…
It was a beautiful small service. There was an interesting request by the couple to only have two people sitting under the pavilion for the actual vows. The other four members of the family sat back along a stone wall and watched from afar. You can catch a small glimpse of them in some of the wedding shots.
After the service we took off for Lelli's in Auburn Hills for dinner. Lilli's is a lovely restaurant. We got in there before it opened for dinner and had a some private time around the dining room. A small room off to the north was cordoned off with a curtain to give the couples some privacy for their guests.
We were not hired to stay for the dinner, just photographing up to that point. Our small micro packages work extremely well for this kind of small event. I think they only had around eight people for dinner, just the immediate family with parents and siblings is what I think was going on there.
The afterglow from the event…
We wish them the very best life has to offer and hope that you enjoy the pictures from George George Park and Lilli's in Auburn Hills.
We can't wait for our next George George wedding in the park!
In your journey to see more great wedding photography from The Park, check out Jennifer and Tom's wedding here.
---
A note about our logo on these photos…
The logo you see on these BLOG post images are for our web presence. This helps us should someone stumble on one of our image. It can lead them back to our site and we just might get a new booking from it. Your final images will be free of watermarks and ready for you to print or post.
---
---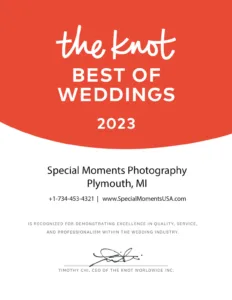 ---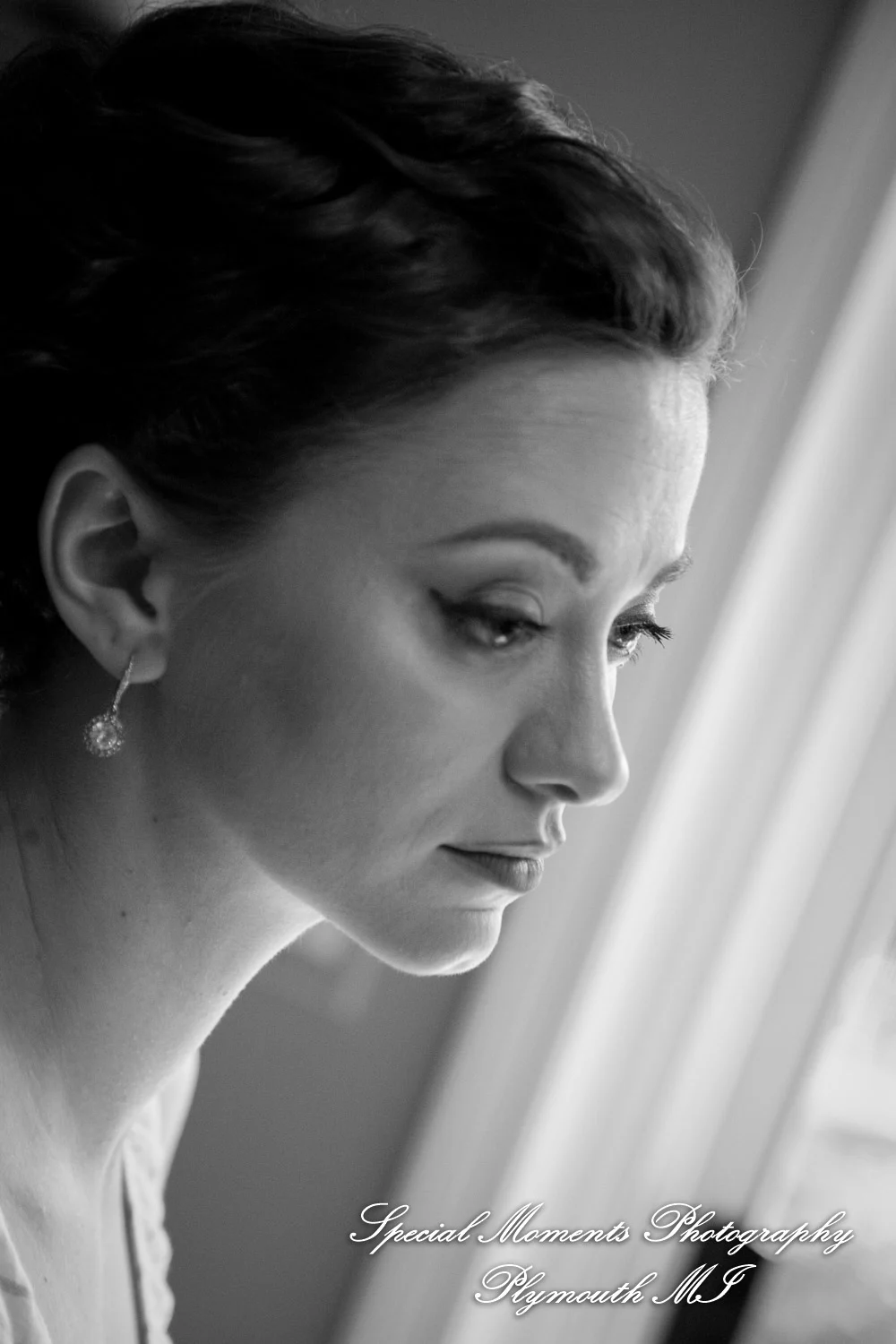 ---
---