A rare two bride wedding for sisters…
This was a rare and wonderful opportunity for us: sisters getting married on the same day and in the same service, a two bride wedding!   Jessica & William and Julia & Anthony stood all together at the altar of St. Stephen Catholic Church in New Boston for their weddings vows.  When we first sat with all four in our office and talked about the plan, it was truly exciting and unique.  We have only seen this one other time, it was years ago and we thought it was a Blue Moon.
It takes a pretty special relationship to pull this kind of event off for three families and the fun in the air is incredible.  It is such a magnificent thing to watch the Priest look at one bride and groom and they say their vows, then turn to the other couple and do it again.  All three families get to watch as they share this special time.
The reception…
The party was a great mixer and everyone got to meet and play together and celebrate with the couples.  Stone Creek Banquet Hall is a gem.  It is set back in the woods off the road and the first time you drive up you are stunned at the beauty of this building in the middle of the woods.  You would literally never know it existed if you were driving by on the main road.  Set back in the woods surrounded by beautiful trees and board walks. Guests enjoyed the wedding reception while being able to get outside and enjoy a quiet moment and fresh air.
We loved shooting Jessica and Julia and William & Anthony's wedding, it was a very special evening for us and we really enjoyed the opportunity to create something very special for you!
We can't wait for our next two bride wedding!
In your journey to see more great wedding photography from Henry Ford Estate, check out Julie & Deric's wedding here.
---
A note about our logo on these photos…
The logo you see on these BLOG post images are for our web presence.  This helps us should someone stumble on one of our image. It can lead them back to our site and we just might get a new booking from it.  Your final images will be free of watermarks and ready for you to print or post.
---
---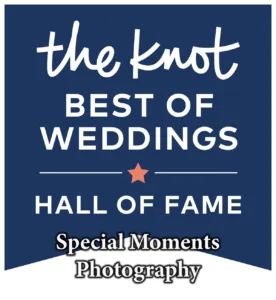 ---