Getting Ready and First Look…
We met for a wedding at the Belle Isle Casino Detroit and took some shots before the service of the couple getting ready for their big day. They really did not want much of this piece so we kept it to a minimum. The focus was more on the first look at the Scott Fountain close by. It was a great start to the day.
Belle Isle Conservatory…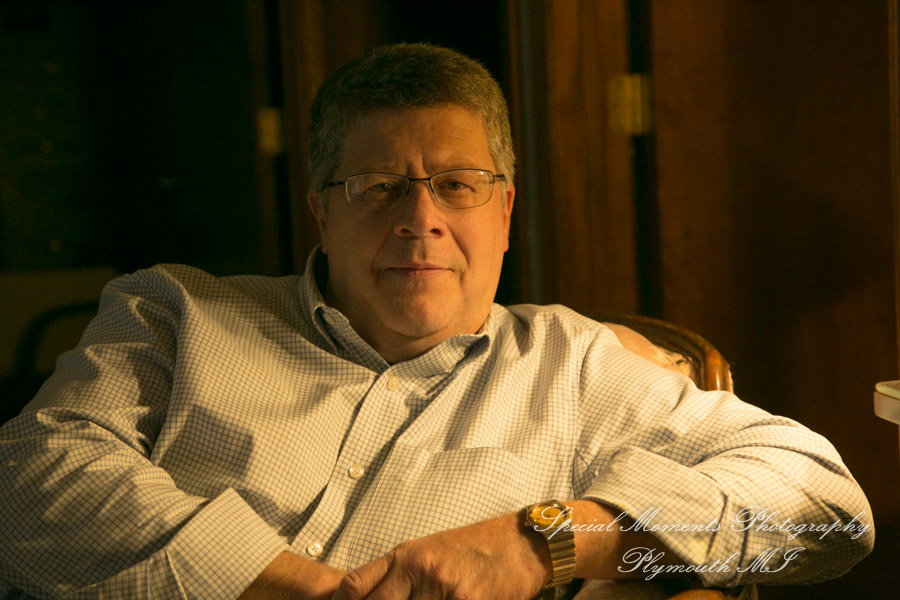 We took a few shots around the fountain and then headed over to the conservatory on Belle isle. Wedding photos at Belle Isle Conservatory are so much fun. We have photographed a few weddings in the conservatory, one in particular comes to mind and here's a link. After spending a little time around there we headed back toward Belle isle casino where everyone was getting ready for the service.
The Service…
The service was officiated by Denise Tucker who does a beautiful job. Here's a link to her site if you're looking for a great wedding officiant. Christopher was in place and Denise gave the signal. Jessica and her father came down the stairs into that beautiful room. Guests looked on as the couple exchanged vows. Applause erupted as the two were pronounced husband and wife!
The Party and Night Shots…
We did a few family photos and enjoyed a nice cocktail hour. The couple was introduced into the room and enjoyed their first dance. Friends joined on the dance floor for a great evening. Later on, we went out for a few night shots with the city skyline in the background. The stars were shining bright and the photos with the moon shining down on them were particularly beautiful.
We wish them the very best and hope you enjoy the photos. Album design is our next order of business. Watch for that and we'll link here to that layout when it's up on our web.
We can't wait for our next island wedding!
In your journey to see more great wedding photography from Belle Isle, check out Stephanie & Mike's wedding here.
---
---
A note about our logo on these photos…
The logo you see on these BLOG post images are for our web presence. This helps us should someone stumble on one of our image. It can lead them back to our site and we just might get a new booking from it. Your final images will be free of watermarks and ready for you to print or post.
---
---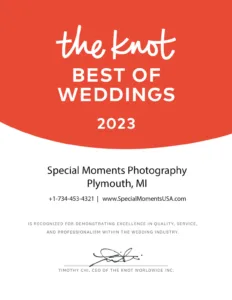 ---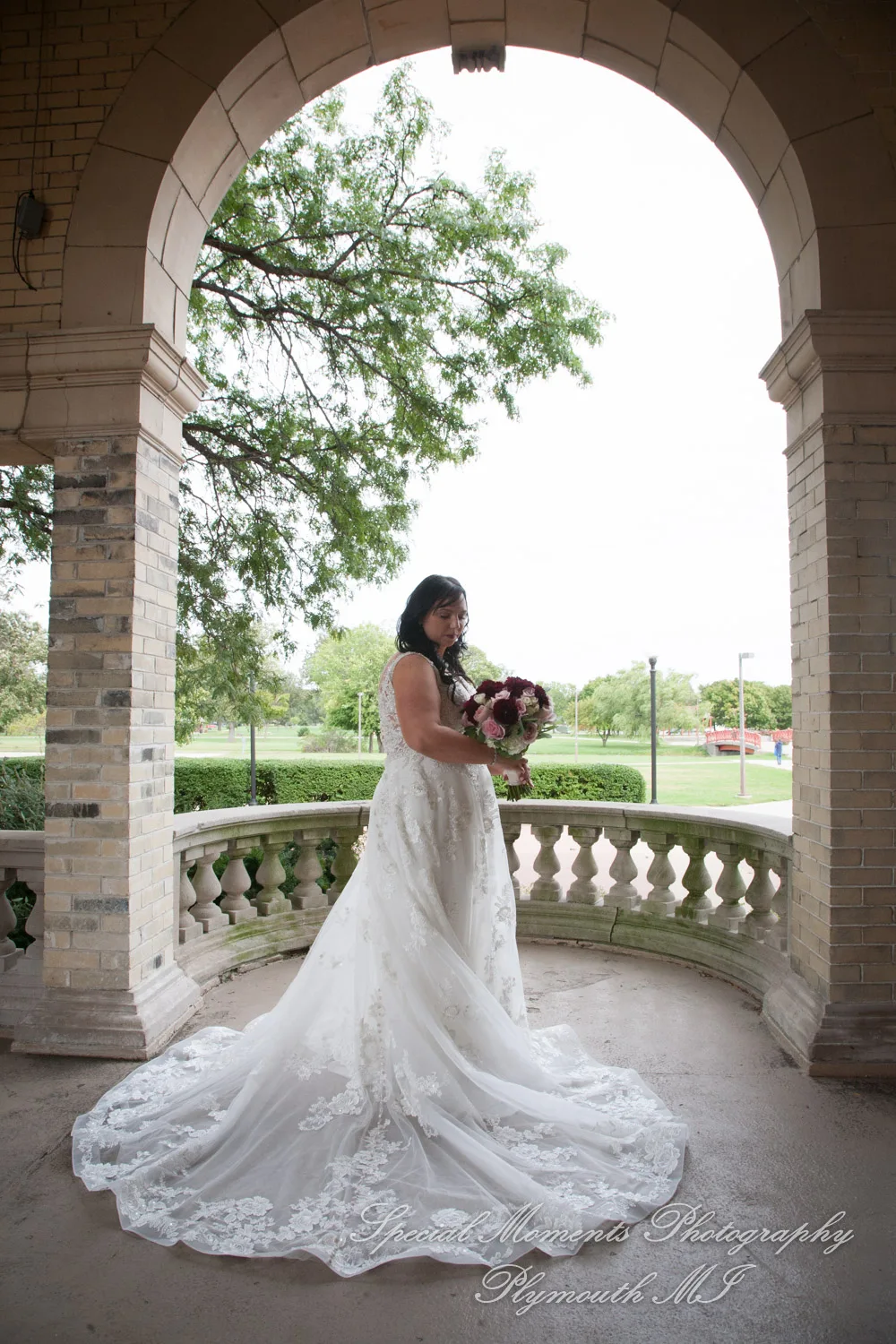 ---
---