In the beginning…
What a fun wedding for Jennifer and Peter at the Church of Jesus Christ of Latter-day Saints in Westland Michigan. We had met the couple ahead of time to go over the details for the wedding and felt very comfortable stepping in for the day. We also got a chance to work with Maurice Hogan who did some fabulous video work for them too.  He made the day a lot of fun. We met up with the bride in a dressing room off to the side for a few getting ready shots.
We also got a chance to meet some of the extended family and the grandparents before the service. They were a lovely family. When the men arrived we had a few candid shots of them but the service started very soon after. Because you're not allowed to photograph inside the sanctuary at a Church of Jesus Christ of Latter-day Saints, the service was held in the gymnasium.   They decorated it beautifully and it looked fantastic. We did our family photos right after the service.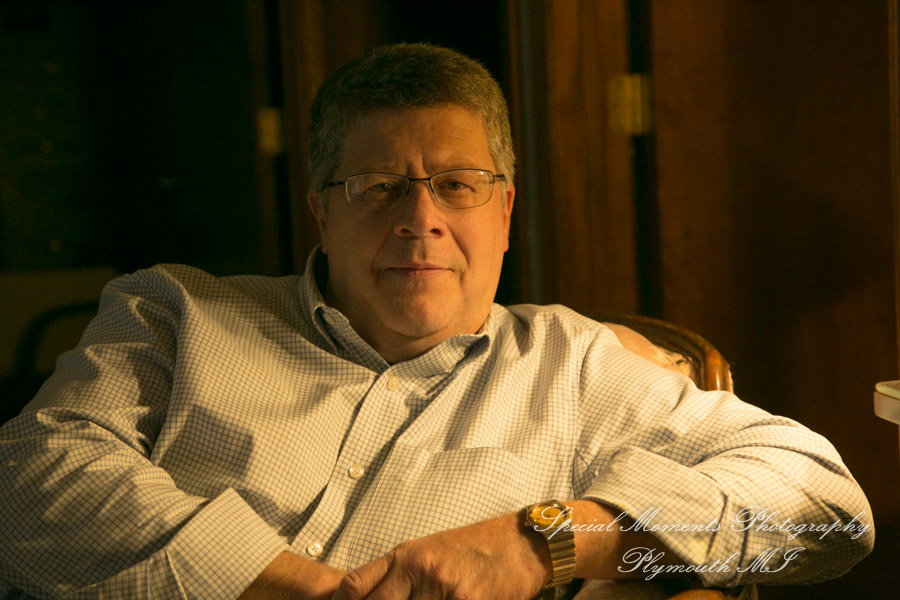 The Park…
When we finished at the church we made a sprint toward Wilcox Lake Park in Plymouth. There was a beautiful sky, one of the prettiest we saw all season. We got some gorgeous dusk and sunset shots on the water.
The Party…
The reception was held at the Italian American Club in Livonia Michigan. The couple was introduced into a beautifully lit and decorated room to tremendous applause. After cutting their cake a couple of heartfelt toasts were made and a beautiful dinner was served. When the couple took to the dance floor all eyes were on them. The purple up lighting made for a gorgeous splash of color in the room . I love the depth that good up lighting creates in a room. The families danced and played.  Later in the evening we stepped out for a few gorgeous night shots. It was a great wedding and we hope you enjoy the photos as much as we did.
In your journey to see great wedding photography, take a look at a really fun wedding at The Inn At St. John for Marianne and Mike!
---
A note about our logo on these photos…
The logo you see on these BLOG post images are for our web presence.  This helps us should someone stumble on one of our image. It can lead them back to our site and we just might get a new booking from it.  Your final images will be free of watermarks and ready for you to print or post.
---
---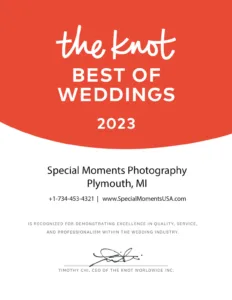 ---