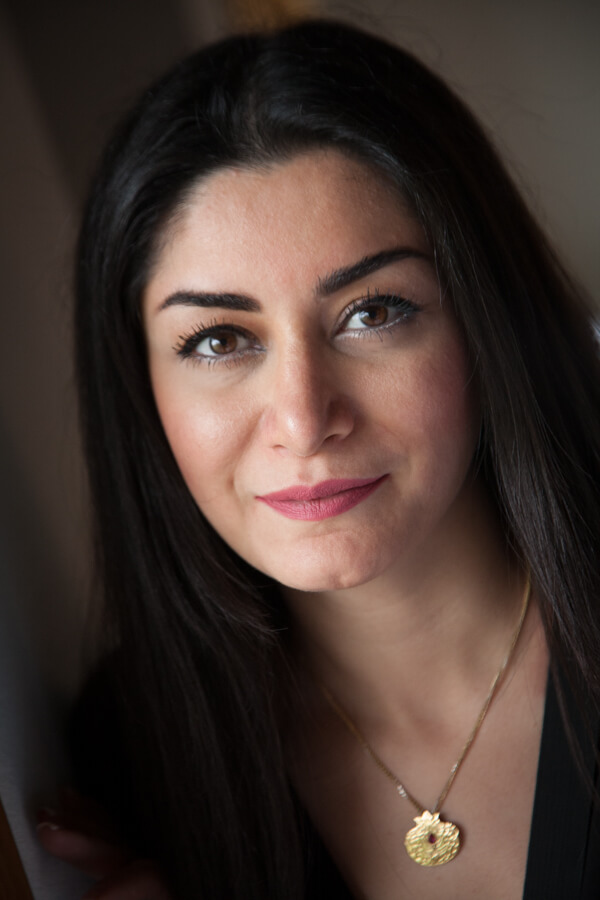 In the Beginning…
Hannah and Cameron's wedding took place at the Grecian center in South gate. They have a beautiful gazebo and park out behind the reception hall and a church that is perfect for outdoor weddings! We absolutely love it. The couple did the first look before the service to take advantage of the time before guests arrived to get some really nice pictures. It's a great strategy when you have a wedding and reception at the same location. When there's no travel from one location to another, leaving the property can be difficult without causing the guests too much time waiting.
The service…
They walked around the grounds and had lots of fun with their best friends. The smiles on their faces tell the whole story, great friends having a great time. A little before the service started and the guests began to arrive, the couple disappeared for a little bit. The guests were none the wiser that they had seen each other and done the photos. The service was performed by a pastor from their Church that knew the family well and had some very nice things to say about the couple. He also knew the families. After the service they did a few more family photos while the guests went into cocktail hour. The couple took some more pictures around the grounds and then headed for the party.
The Reception…
The Grecian center is an absolutely gorgeous spot. They are well known for their food and their hospitality. Everyone feels so well taken care of here and this was no exception. A beautiful dinner was served that everyone enjoyed. When the couple took to the dance floor all eyes were on them. This is such a fantastic spot for a wedding. This couple took the smaller of the two rooms and as you can see it was plenty of space for everyone.
Later in the evening, after the party was well underway, we went out for some night shots. We don't always get hired to stay late into the evening and we think that this makes a lot of sense. After a bit of dancing, the party starts to look the same photographically and that's why our sweet and simple packages are so popular. We don't stay all night and we don't try to convince you that this is a great idea. The key shots can be taken early in the day and throughout the first part of the party, then your friends and family take over with the candid dancing photos. You can save a lot of money doing it this way if you want.
We hope you enjoy this blog post. Take a look at the full moon shot late at night. It's one of our favorites for the season. We wish the best to the couple for a wonderful life together.
---

---