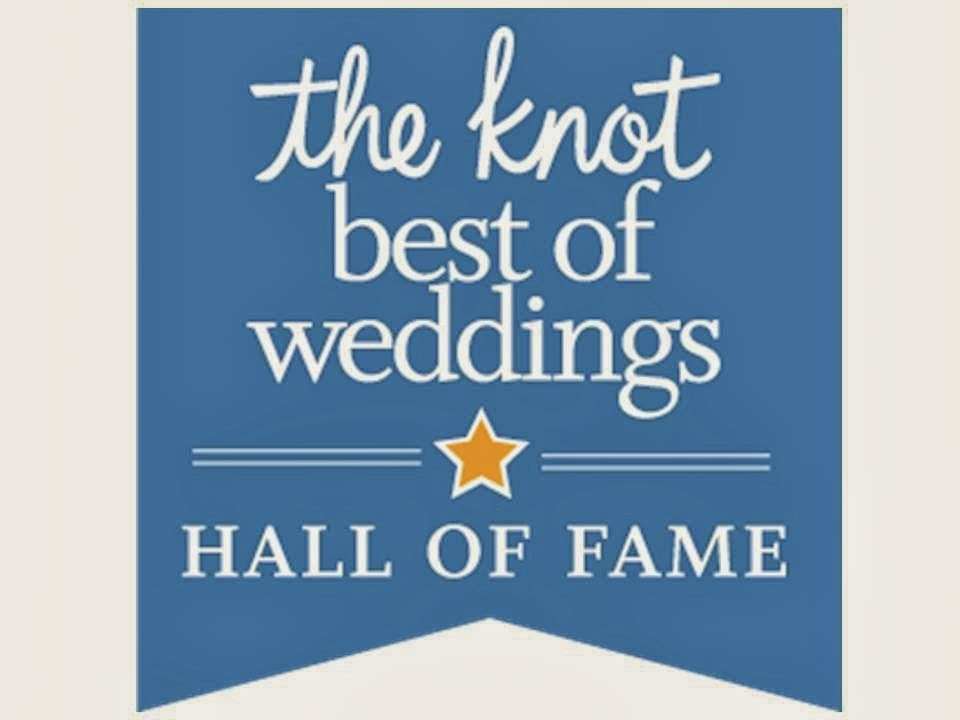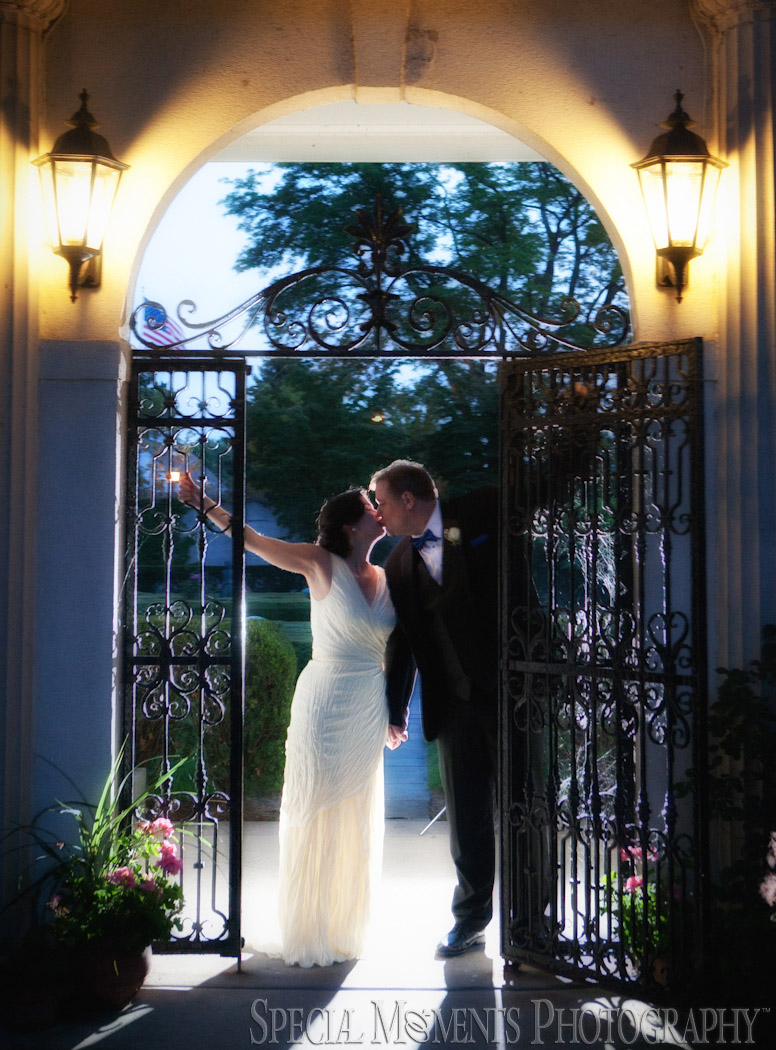 Grosse Pointe War Memorial Wedding Photography.
The Grosse Pointe War Memorial has been an excellent spot for us to photograph for many years. They are located on the water and have one of the most beautiful facilities in the city.
We love to shoot here because everywhere we turn we have a fantastic backdrop for shots with the couples. You can get married on the back steps of what was an old home on the lake, then go upstairs for cocktails and have a wonderful evening to celebrate your wedding reception with friends and family. Check out some shots we have to offer and see for yourself.
GPWM Wedding Contact Info:
Contact Persons: Alondra (or) Andrea
Official Website: www.WarMemorial.org