Highlights from The Henry Ford Weddings we have photographed at: Lovett Hall, Henry Ford Museum, Martha/Mary Chapel, Eagle Tavern, Anderson Theater, A Taste of History
The Henry Ford is one the most unique spots in the Metro Detroit Area to have your wedding. With 4 different locations to have your wedding reception: Lovett Hall, Henry Ford Museum, Eagle Tavern & A Taste of History it is hard to beat the options ranging from high elegance to rustic traditional! You can also get married at several spots around the property, some of the more notable are: Martha Mary Chapel, Anderson Theater, and Ginger Meyer Gardens at Lovett Hall.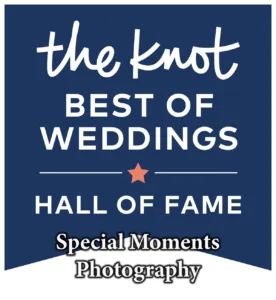 A few years ago some pretty smart people with an incredible vision thought about opening up the Henry Ford Museum itself for wedding receptions. I can remember the first time I heard about the idea and the excitement I felt when contemplating the potential shots we could get out of such a space. The Henry Ford Museum is truly one of the most unique spaces in the world to host your wedding reception.
We have featured some wedding photography highlights from the various locations for weddings. Take the time to look through the images and see for yourself some of the stunning location wedding photographs we have taken at The Henry Ford.
* Also, see some Blog posts related to The Henry Ford *