Some thoughts…
Gabrielle and Justin's wedding took place at lakeside missionary Baptist Church in Newport Michigan with the reception at Arnaldo's banquet center in Riverview. They made a stopover at Elizabeth Park between the wedding and the reception for some beautiful pictures.  We first got to know our couple when we shot their engagement pictures at that park. Coming to a wedding where you have done previous work together is so much easier for the couple to settle into the photos. They know how things are going to go and are far less nervous about the pictures.
The Service & Park…
They got ready at the church and had a beautiful service. They've known the pastor for many years and he knew the families well enough to tell some very good stories! After the service we took a few family shots then headed out. The family went to Arnaldo's for cocktail hour while the bride and groom took their friends to Elizabeth Park.  At Elizabeth Park many of the bridges have been reworked. They are so beautiful now. This is an oasis and people love to come here for photos. We love it too. We walked around and had some fun. The bridal party kicked in some fun ideas and we selected a few shots for this blog.
The Party…
We got a few detailed shots of Arnaldo's of Riverview before the bride and groom came in to thunderous applause. Some nice toasts were spoken and a fantastic dinner was enjoyed. Arnaldo's does an amazing job with their food and they always have! After dinner the couple took to the dance floor for some beautiful moments together for their first dance.
They also danced with their parents. It was a beautiful to watch them enjoy these dances together. The party opened up and the fun began. We were hired to stay through the first dances and a little bit into the party. I think it's important to note that you don't need a photographer all night long. In this case they chose to spend a little bit less on a big package and saved money while still getting the important pictures throughout the day. A great move and a great wedding!
We invite you to take a look at another Arnaldo's wedding for Courtnie and Mike!
---
---
A note about our logo on these photos…
The logo you see on these BLOG post images are for our web presence.  This helps us should someone stumble on one of our image. It can lead them back to our site and we just might get a new booking from it.  Your final images will be free of watermarks and ready for you to print or post.
---
---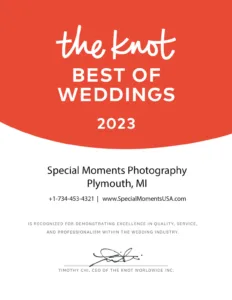 ---