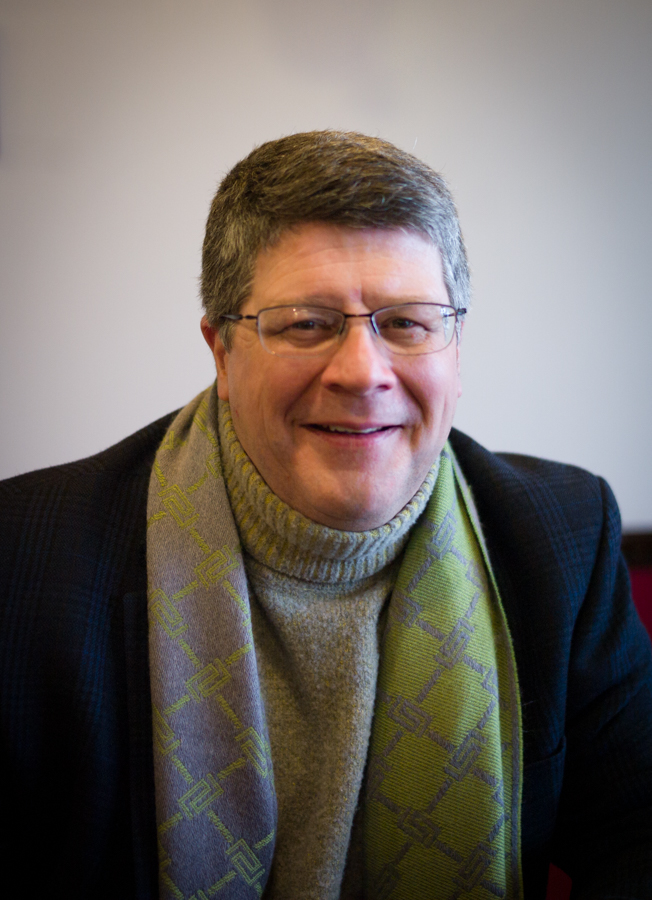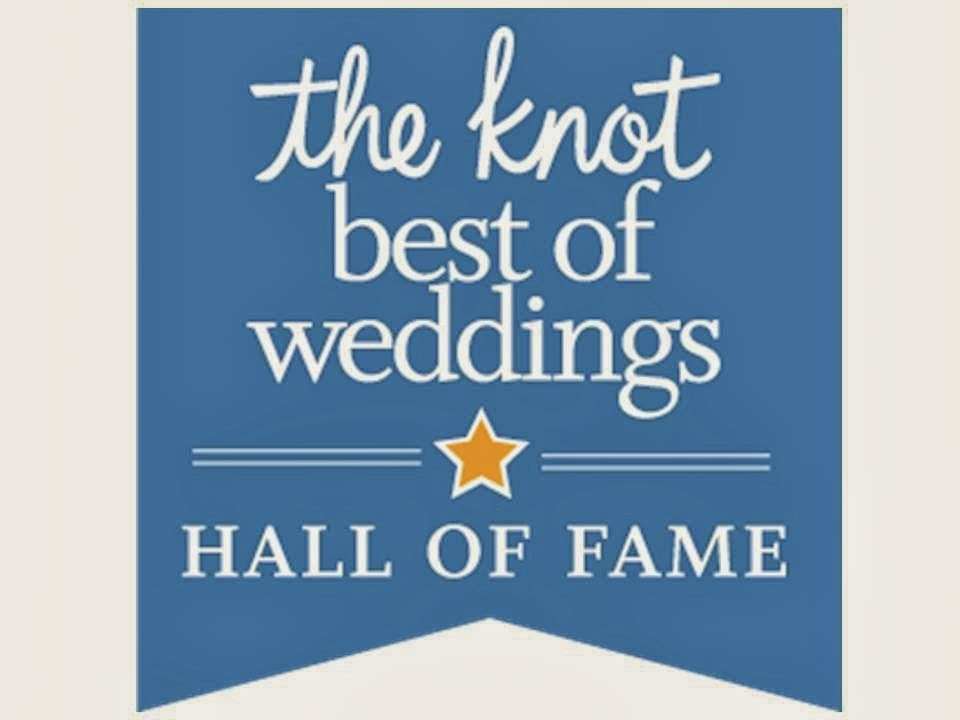 VINTAGE GALLERY WEDDING ALBUM DESIGN LAYOUT
We are now ready to present the wedding album design for Gary & Amelia from their wedding at Divine Child in Dearborn & The San Marino Club in Troy MI. It was a good day by all who saw it and the photos they picked for their album tell a wonderful story of how the day shaped up.
Click here if you would care to see their original wedding Blog Post!
Type of wedding album design: Vintage Gallery Page layout
---