Emily and Sean at The Bentley Wyandotte Wedding and Westcroft Gardens Grosse Ile
I love this wedding and this couple. Emily and Sean were such a delight. We met at their home in Wyandotte on Grosse Ile where Emily was getting ready with her girlfriends. The family was wonderful and we got some nice shots of them as she was getting ready. Because the wedding and the reception were happening at the same location at The Bentley of Wyandotte.
Photos at West Croft Gardens….
They wanted to meet up and do group shots before they got to the reception hall. We met at West Croft Gardens on Grosse Isle where they had an emotional first look and took some gorgeous pictures around the property. The colors were so vibrant and the light was perfect that day. We took off for the Bentley where final preparations took place before the service. Their two little dogs parade it in before the bride and Shawn l back tears.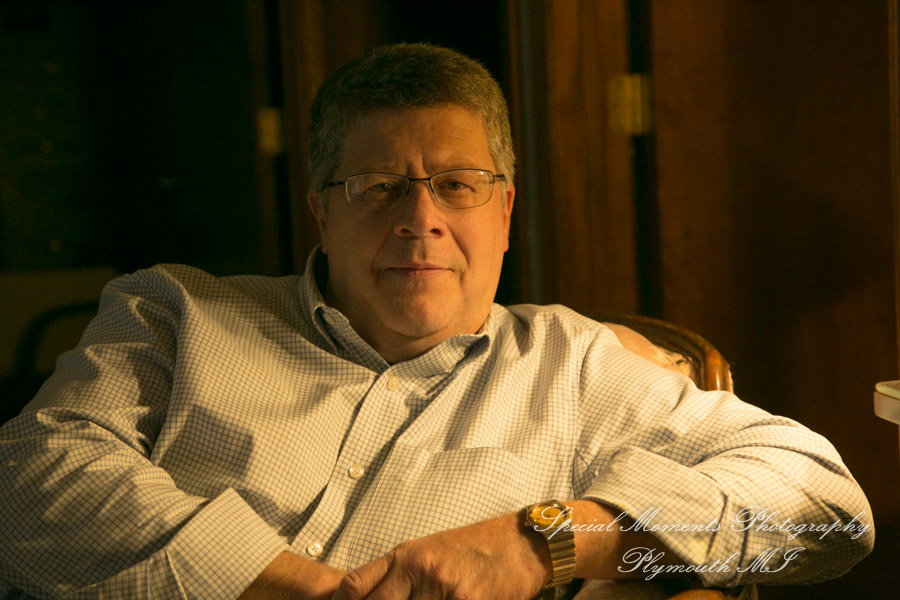 What a splendid day, what a gorgeous wedding service. Developing the gardens at The Bentley was a beautiful idea for the owners to develop. They expanded out the back of their property to create this gorgeous space for couples to get married and guests to mingle.
Cocktails…
Cocktail hour was a lot of fun as people the family and friends visited and caught up on things happening in their lives. You could feel the energy in the room was very special. Toasts and dinner ensued. The Bentley does an amazing job with their food, there's something very special about a meal at the Bentley, I don't know what it is but it's certainly present, I overheard many comments on how much they enjoyed their meal.
The reception at The Bentley Wyandotte…
Their first dance was very emotional for a lot of people. Sean and Emily have dated since high school and this was a great moment for everyone in the room to watch. After the party was well underway we went outside for some of the most beautiful night shots we have seen. The couple being willing to go out and spend a few minutes around the property made for some amazingly beautiful night photos. I have such a warm feeling about these two people, I love working with them and wish them the very best. Can't wait to see their final wedding album design layout!
We can't wait for our next Bentley Wyandotte wedding!
In your journey to see more great wedding photography from Downriver, click here to see a passel of them using our Downriver Wedding Category search.
---
---
A note on our logo on these photos…
The logo you see on these BLOG post images are for our web presence.  This helps us should someone stumble on one of our image. It can lead them back to our site and we just might get a new booking from it.  Your final images will be free of watermarks and ready for you to print or post.
---
---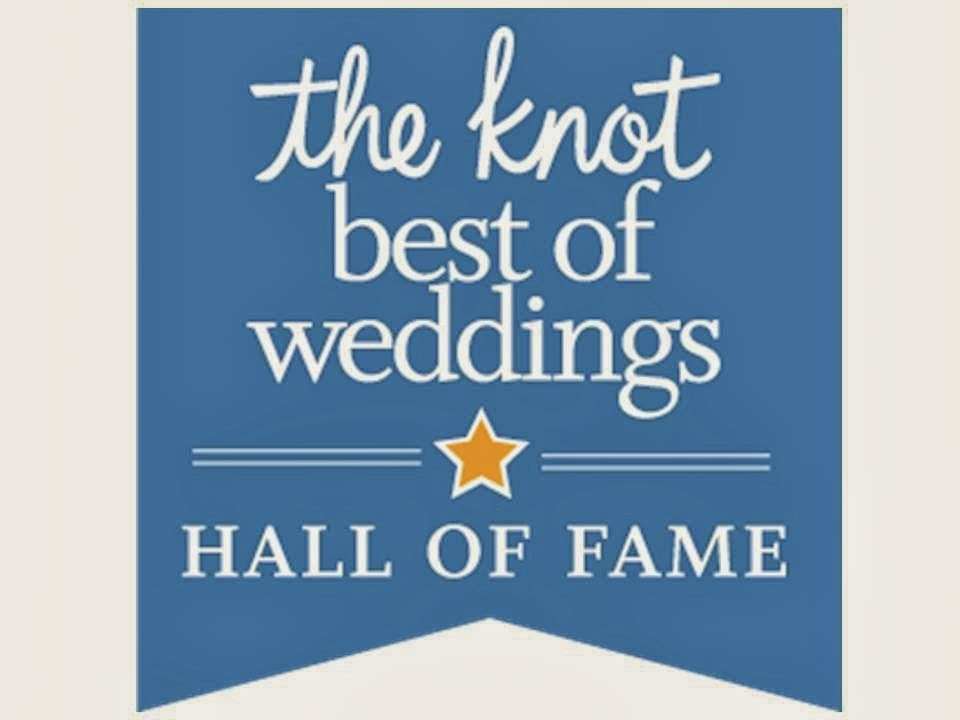 ---