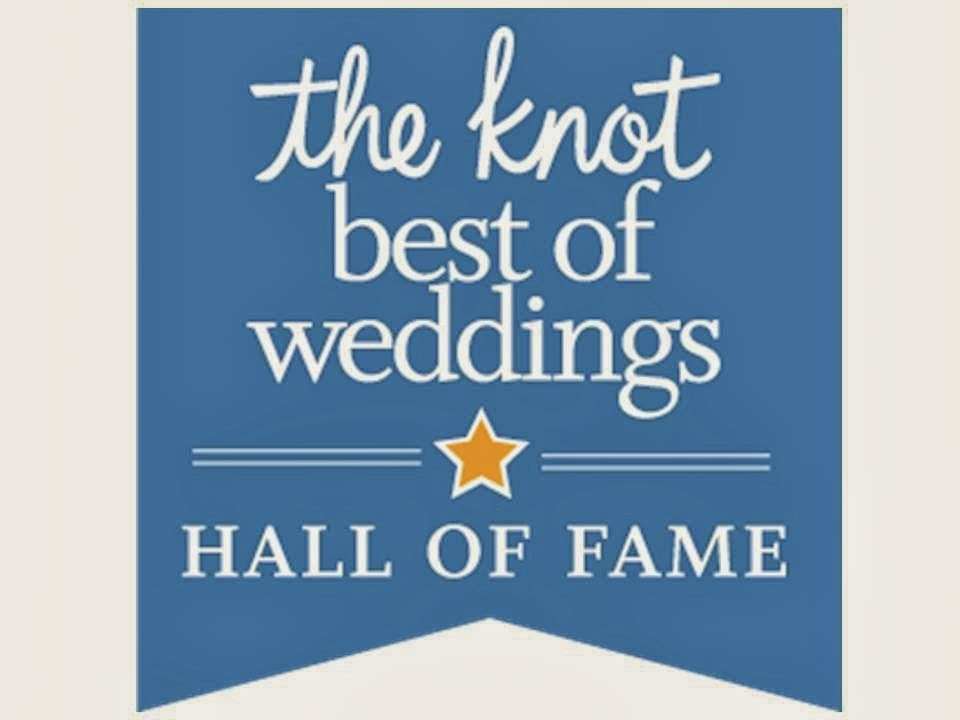 We shot a wonderful and fun wedding for Emily & Ottie with a Halloween Theme at Crystal Gardens Southgate MI. We started at the house for some getting ready shots then moved on to Southgate at C.G for the service & reception. Some of the photos we got in the dressing room were some of our favs.  
The service was held with all eyes on the couple and made for fun and beautiful service.  After the family photos, we moved into the middle room for the reception for a great party.  What a fun night and great event.
We enjoyed working with the couple and would like you to join in congratulating them!
---